Ciber hiring for several positions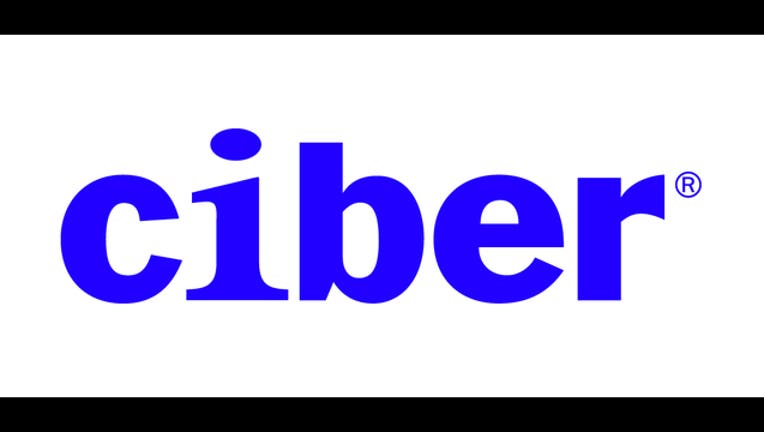 (WJBK) - This week's job is sponsored by Michigan Talent Connect. Ciber, a IT solutions company in Southfield, is hiring for several positions, including an MDHHS Project Manager; a test specialist; and RPG Support.
Tasks of the MDHHS Project Manager include but aren't limited to new application development and vendor management. The test specialist position focuses on quality and testing. A minimum of 5 years testing Data Warehouse of Big Data applications is required. RGP Support will work with production support and new development. Five years' RPG experience is needed. For information and to apply follow the link here to Ciber.