Cocaine found in shrimp, shocking study reveals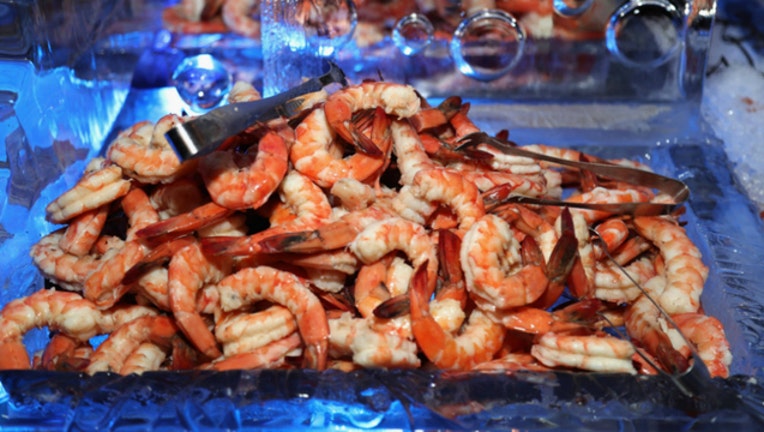 article
FOX NEWS - A study looking at freshwater marine life in the U.K. has an alarming conclusion – cocaine and illegal pesticides inside freshwater shrimp.
The research looked at the exposure of wildlife, including the freshwater shrimp Gammarus pulex, to different micropollutants when the researchers came to the startling revelation.
"Although concentrations were low, we were able to identify compounds that might be of concern to the environment and crucially, which might pose a risk to wildlife," the study's lead author, Dr. Thomas Miller, said in a statement.
Dr. Miller continued: "As part of our ongoing work, we found that the most frequently detected compounds were illicit drugs, including cocaine and ketamine and a banned pesticide, fenuron. Although for many of these, the potential for any effect is likely to be low."