Columbus Zoo euthanizes 29-year-old polar bear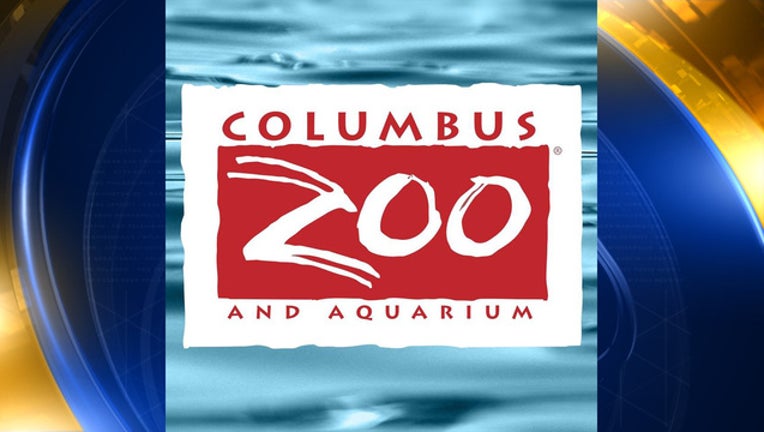 article
COLUMBUS, Ohio (WJBK) - The Columbus Zoo and Aquarium in Ohio says it has euthanized a 29-year-old male polar bear after veterinarians determined he had liver cancer with limited treatment options.
Zoo officials posted to Facebook on Wednesday, the day Nanuq was euthanized, that he was loved by many and that they are taking comfort in knowing his legacy will live on through his offspring. Nanuq fathered five surviving offspring in a species with a low reproductive rate.
Three of Nanuq's cubs were born to the zoo's two female polar bears last November. Nanuq also fathered Nora, who moved from Columbus to the Oregon Zoo, and Luna, who remains at the Buffalo Zoo.
Officials say Nanuq was rescued as an orphaned cub in Alaska in 1988 and lived at the Henry Vilas Zoo in Wisconsin. He was moved to Buffalo in 2009 and to Columbus in 2012.
The zoo says Nanuq surpassed the median life expectancy for such a bear by eight years.
The zoo shared a video tribute to Nanuq on Facebook.
Click here to watch if you can't see the video
The Associated Press contributed to this report