Costco to build a very different kind of store at site of Northland Mall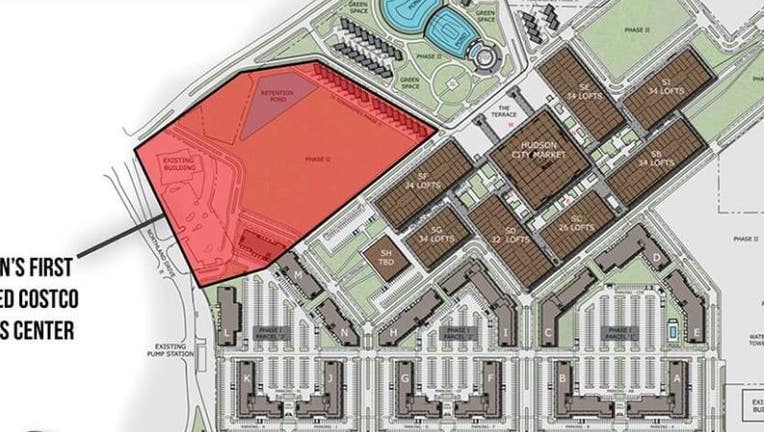 article
FOX 2 (WJBK) - Michigan's first Costco Business Center is coming to Southfield as part of the new Northland City Center Project.
The Costco will be moving to the area near the corner of Northland Drive and Northwestern Highway, following the sale of the 13.38-acre parcel, according to a release from Friedman Real Estate on Thursday.
The new location for Costco will differ from their standard consumer retail locations. Products will be offered in greater quantities and won't include the bakery and pharmacy that are in current Michigan stores, Friedman Real Estate said.
While Costco stores can feel like bulk buying in its biggest form, a Costco Business Center is a supersized version of that. Everything comes in bulk. There are only a couple dozen locations around America at the moment.
You also won't find food samples, alcohol, clothing, books, or sporting goods. 
There will however be a larger selection of beverages, candy, snacks, commercial appliances, office supplies, janitorial supplies, restaurant supplies and equipment, and tobacco.
The new 160,000 square foot retail warehouse will be a key component of the new Northland City Center project. The more than 100 acres at the former Northland Mall property is being redeveloped for mixed-use offering office, retail, medical, and multi-family space.
According to the release, Alan Stern and Rich Deptula of Farmington Hills-based Friedman Real Estate advised the seller on the sale of the parcel.