CPL holder shoots teen stealing iPhone: police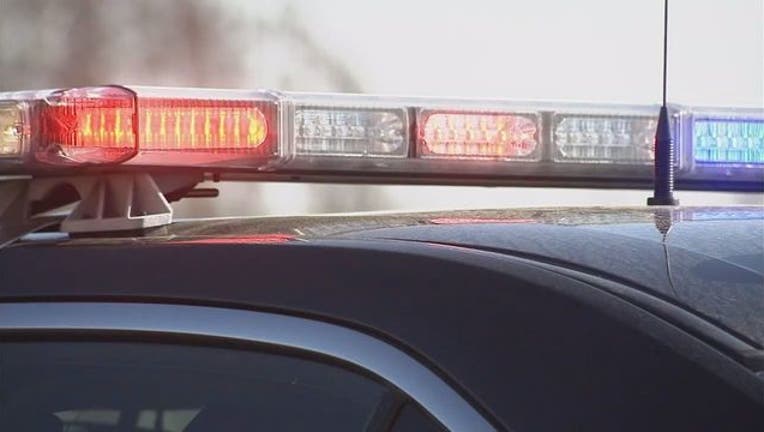 article
DETROIT (WJBK) - Detroit police say a 19-year-old was shot Thursday while stealing an iPhone at an apartment in Detroit. 
Police say the iPhone was listed for sale online by a 23-year-old man. A group of men showed up to the victim's apartment on the pretense of buying the phone. The apartment is in the 1600 block of Calvert Avenue. 
Police say a 19-year-old started to pull out a gun, but the 23-year-old also pulled out his gun and shot the teen in the thigh. Police say the 23-year-old is a CPL holder. 
Police say the teen then jumped in the car with the four other suspects and drove off with the iPhone. Police say the teen was dropped off at the hospital by his friends, who then drove off. 
The teen is in the hospital in temporary serious condition, in police custody. 
Police say the other suspects were in a silver Toyota, but couldn't provide a further description at this time. 
This is a developing story. Stay with FOX 2 for updates.