Dan Gilbert: Where's Mine?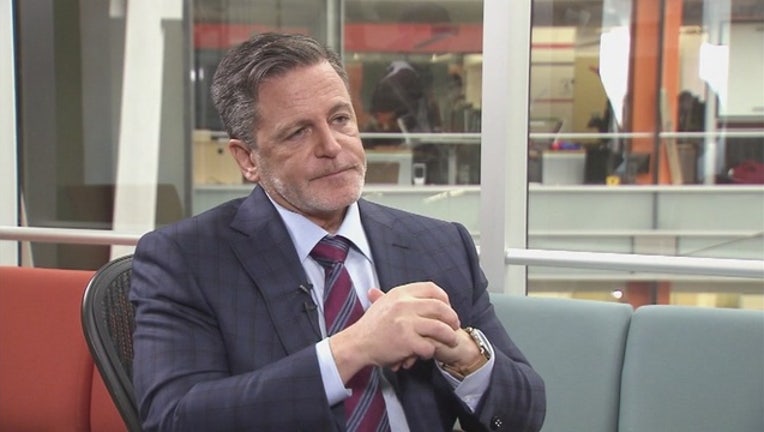 article
(WJBK) - The legislature and the Snyder administration coughed up about a $200 million aid package for the Mike Illitch family to build a new arena for the Detroit Red Wings in 2014, and now comes Quicken Loans CEO Dan Gilbert looking for equal treatment for a host of developments he want to bring to downtown Detroit. 
The argument he has made privately to the governor a couple of Fridays ago is, "if you did that for them, why not for me?." That's according to two sources familiar with the secret negotiations between the millionaire businessman and Gov. Rick Snyder.
One item on the table is for the state to pick up the transfer cost of moving the Wayne County jail to the previous state prison on Mound Road. The price tag, according to one source, is around half a billion dollars.
Since the Illitch Holding company got the $200 million from the state, it stands to reason Mr. Gilbert would be looking for a similar state contribution to cover some of the infrastructure costs associated with his proposals.
Problem is, there is "Detroit fatigue" in the legislature, as one knowledgeable person put it, which means none of this, if it comes to fruition, will be handled until after the November election when everyone is safely re-elected. 
"There is no way a house Republican is going to do anything for Detroit," prior to that, the person concludes given the fact that some Rs are on record supporting the DPS bail-out not to mention the state money in the Grand Bargain package that help remove Detroit from bankruptcy.
The governor has not signed off on the deal and has his own concerns in that he has promised to find an additional $50 million for the Detroit Schools to make the transition from the old to new school district and that would require a legislative buy-in, too.
One hiccup in the talks was when Mr. Gilbert suggested building a new soccer stadium on the Wayne County jail sight rising the possibilities that the Detroit Pistons, now in Oakland County at the Palace, might move into that new facility. Once the Illitch folks got wind of that, they became concerned because reportedly they were thinking the basketball team might move into the new Red Wing Stadium when it's completed after the 2017 season. 
Detroit Mayor Mike Duggan is aware of the talks but his office reports he is not involved in any negotiations and it, of course, will not confirm that talks are going on.