Dead woman found tied up, wrapped in tarp in abandoned Monroe County building, sources say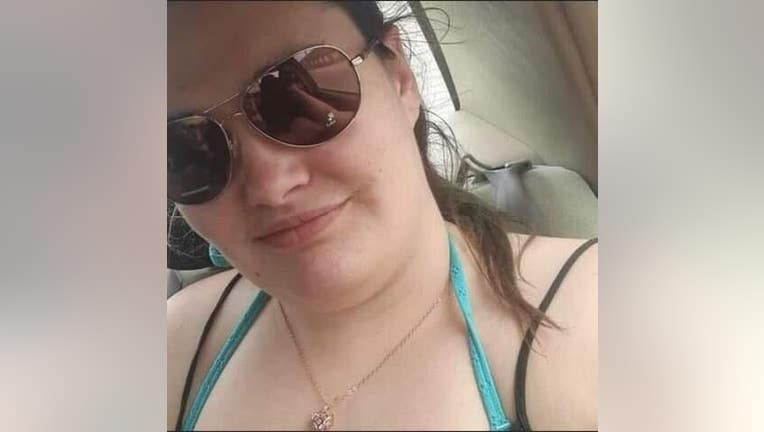 article
FRENCHTOWN TOWNSHIP, Mich. (FOX 2) - State police are at an abandoned school in Monroe County where a dead body was discovered.
Sources told FOX 2 that a female body was discovered tied up and wrapped in a tarp. The gruesome scene was discovered after someone went exploring through the abandoned building.
Michigan State Police identified the deceased as Kayla Sedoskey, of Monroe County.  
MSP are handling the investigation. In a statement released Friday afternoon, police said they had been dispatched to the abandoned Boysville Juvenile Detention Center for a suspected deceased subject.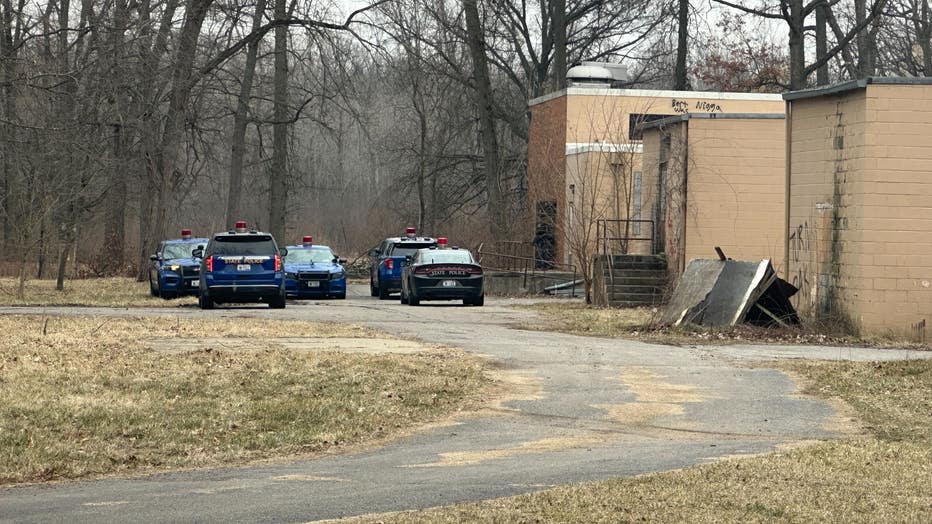 Police on scene of an abandoned building in Frenchtown Township in Monroe County. 
When troopers arrived, the found Sedosky on the floor inside the building. The Monroe County Ambulance was called before first-responders declared the woman dead. 
The cause of death is still under investigation.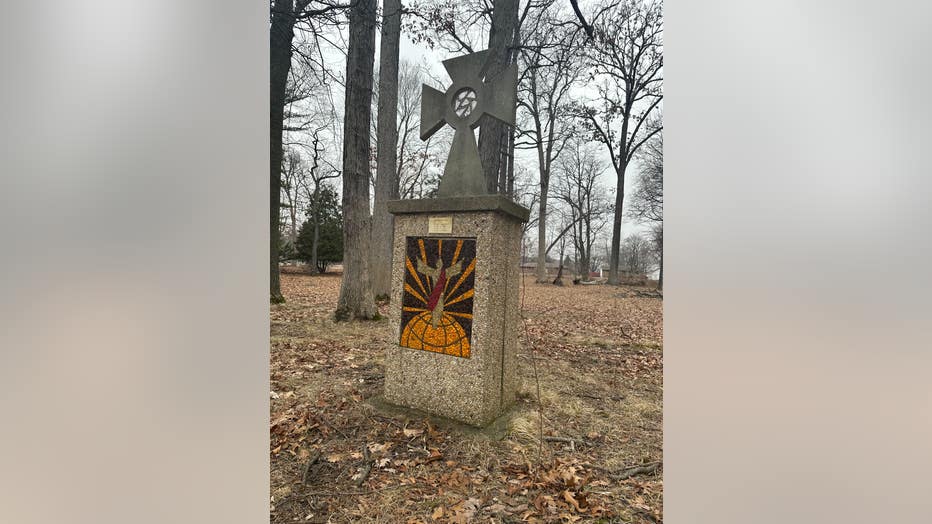 The facility, located in Frenchtown Township at 3500 Comboni Way, was run by the religious-based organization Boysville of Michigan until it ceased operations after losing funding. 
It was abandoned in 2008. 
If anyone has any information on the death, they're asked to contact Sgt. Michael Peterson with the MSP Monroe Post. 
This is a developing story. Check back with FOX 2 for more details