Dearborn toddler dies after falling into neighbor's pool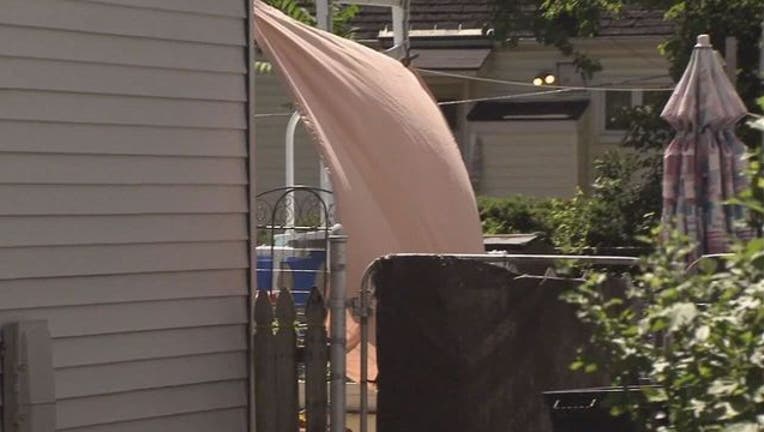 article
DEARBORN, Mich. (WJBK) - A young child who was critically injured after falling into a neighbor's swimming pool in Dearborn has died, police tell FOX 2.
Police say the 2-year-old girl and her 3-year-old brother left the house Friday afternoon while their parents were asleep, and somehow managed to climb a chain link fence and get into a neighbor's yard. The girl then climbed the pool ladder and fell into the water.
The homeowner looked out her window saw the girl unresponsive. Police say the homeowner rushed outside pulled the girl out of the water and immediately adminstered CPR.
The girl was in critical condition for about 24 hours before she was pronounced dead just after 11 a.m. on Saturday.
This happened in the 2600 block of Boldt Street, which is near the intersection of Michigan Avenue and Telegraph Road.
Dearborn police are continuing to investigate. They have not identified the girl.