Death of woman found in abandoned Monroe County school ruled homicide, MSP says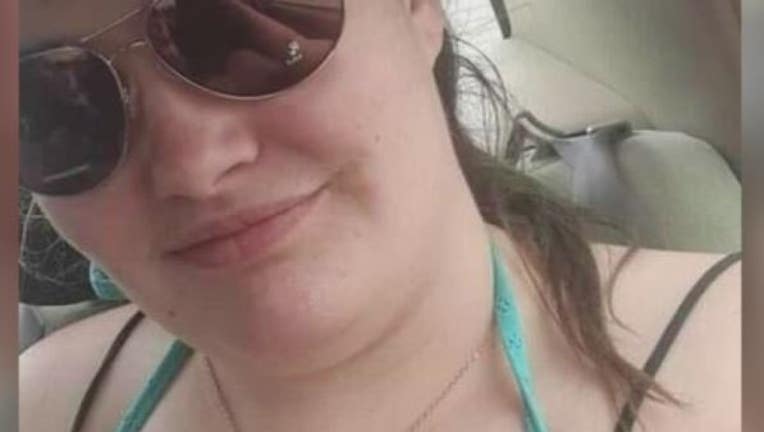 article
FRENCHTOWN TOWNSHIP, Mich. (FOX 2) - Police confirmed Tuesday that a woman found dead in an abandoned Monroe County building last week was murdered, and there are several persons of interest on investigators' radar.
Kayla Sedoskey's body was found tied up and wrapped in a tarp with tape over her mouth at the abandoned Boysville Juvenile Detention Center 3500 Comboni Way in Frenchtown Township late Thursday into Friday morning. The manner of Sesoskey's death has not been released.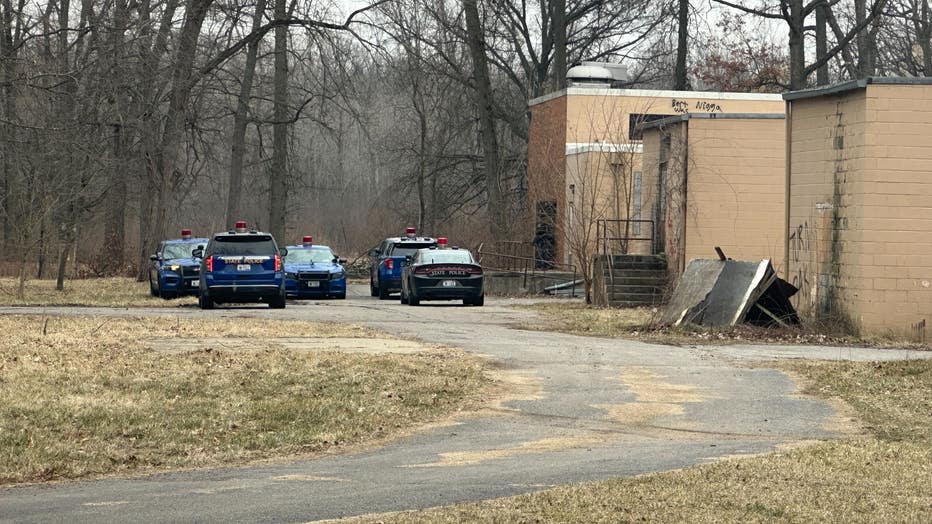 Police have executed several search warrants as they investigate the persons of interest in the case.
Sedoskey, 22, was a mother who lived in Monroe, a few miles from where her body was found.