Delta flight makes emergency landing on return to Detroit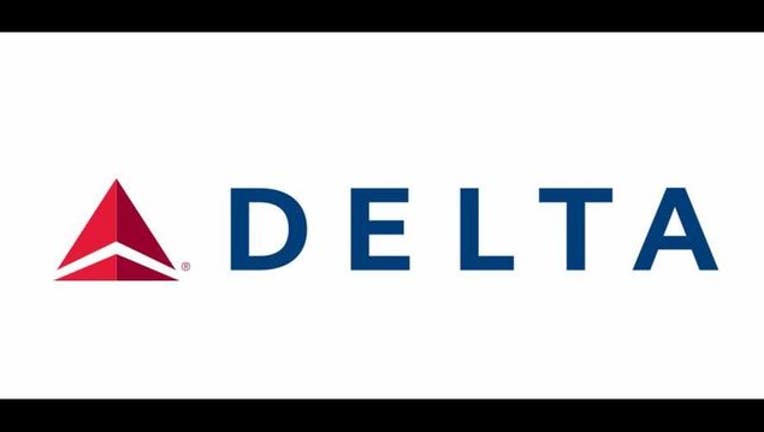 article
ROMULUS, Mich. (WJBK) - A Delta flight bound for San Francisco had to turn around just moments after taking off from Detroit Thursday morning.
Delta flight 745 left from DTW just after 8:45 Thursday morning. 35 minutes later, the flight was back on the ground in Romulus because of an issue with one of the plane's power systems.
According to Delta, the issue was with the aircraft's redundant power systems. The plan landed around 9:20 and all passengers deplaned without incident.
Delta says they made accomodations for the passengers.
The plane was scheduled to arrive in San Francisco Thursday but is still on the ground in Romulus.