Dentist and father of 5 dies in Dearborn crash
DEARBORN, Mich (FOX 2) - Dearborn is grieving the loss of a local dentist - and beloved father of five after Chris Clifford was involved in a crash on Telegraph.
"We just loved him so much," said his wife Lindsey.
Clifford, a 41-year-old dentist, loving husband, and father of five, died after being rear-ended at Telegraph and Carlysle in Dearborn Monday.
"Broken. So sad. We loved him so much, and he loved so much," said his wife Lindsey.
Lindsey was Chris' high school sweetheart. They met when she was 15 and were married for 20 years.
"We had plans to stay here and grow old together and have grand babies," she said. "We were just talking about this a few weeks ago."
This summer, Chris and his family made countless memories — taking a trip to Cedar Point.
"(We) just had a great time and rode every ride and had a wonderful time as a family.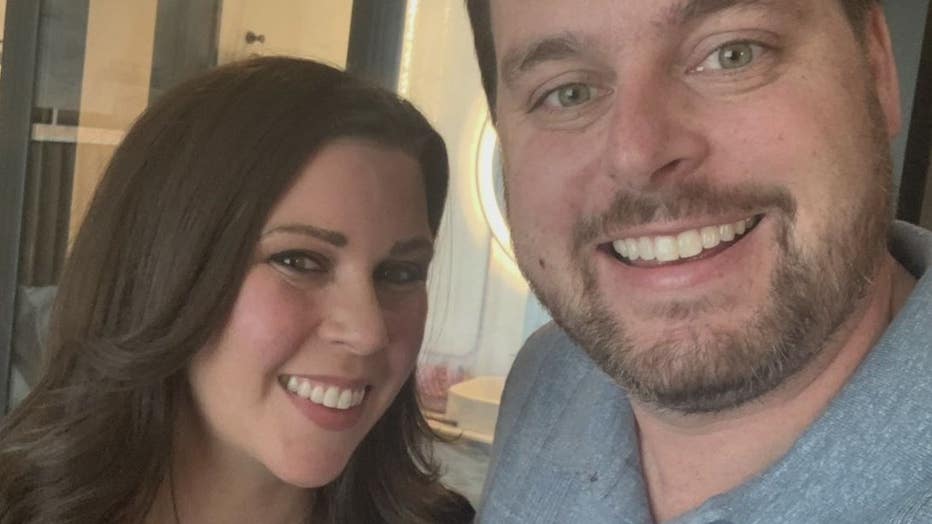 Chris Clifford and his wife Lindsey
And taking his oldest son Artjoms to the University of Michigan football game this past Saturday — it was Artjoms' first one.
"Artjoms, he was just amazing," Lindsey said. "He wanted to spend as much time with us as he could."
Chris had just started his new job, as a partner at Newman Family Dental in Dearborn back in April.
And while Lindsey says he was a dedicated dentist, there was one guilty pleasure he had.
"He ate more candy than any dentist should," she quipped.
Lindsey says their family is grateful for the community's support and her church. She says faith is helping the Clifford family through this tragedy.
He was a strong Christian. We know he's in heaven and that gives us hope," she said. "We are so thankful for that."
The family has a GoFundMe set up. To learn more or donate GO HERE.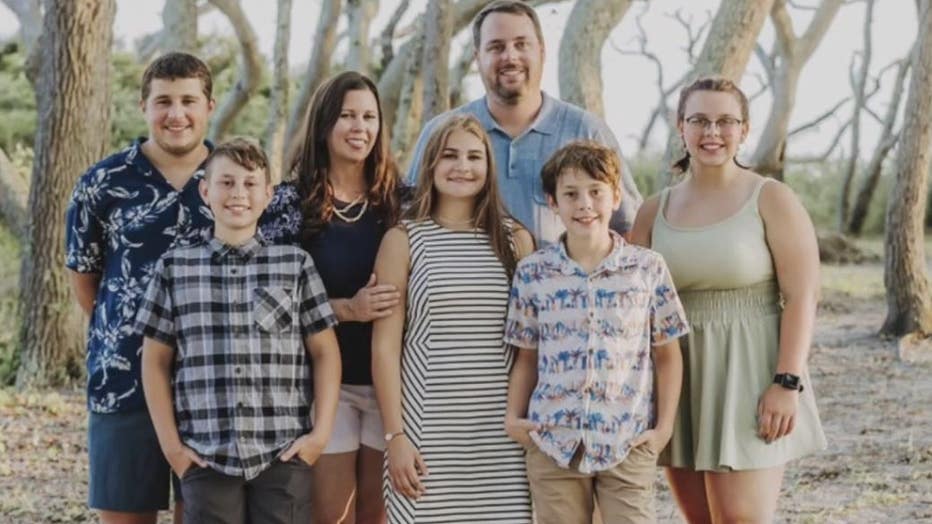 Chris Clifford and his family