Detroit bus driver charged in fatal pedestrian crash had numerous crashes on record, judge says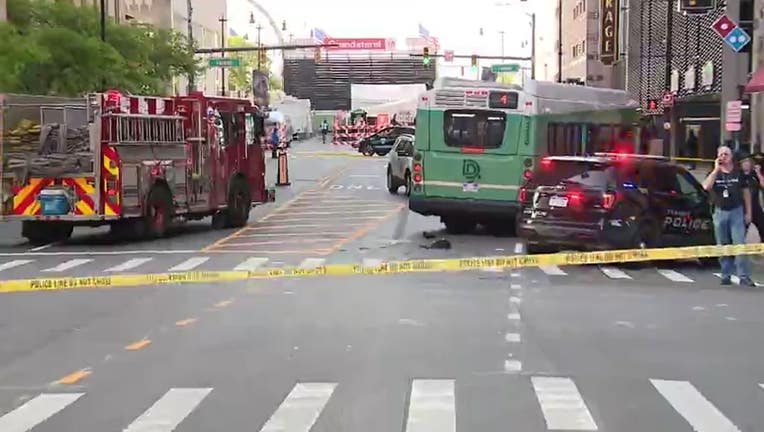 article
DETROIT (FOX 2) - The driver of a Detroit Department of Transportation bus has been charged after she ran into an elderly woman downtown two weeks ago, killing her.
Geraldine Johnson, 59, of Detroit, was arraigned Wednesday on one count of Moving Violation Causing Death after fatally running over a 67-year-old Grosse Pointe Park woman.
The victim, identified as Janice Bauer, was crossing the street at the intersection of Griswold Street and West Congress when she was struck by the DDOT bus. 
She was pronounced dead at the scene.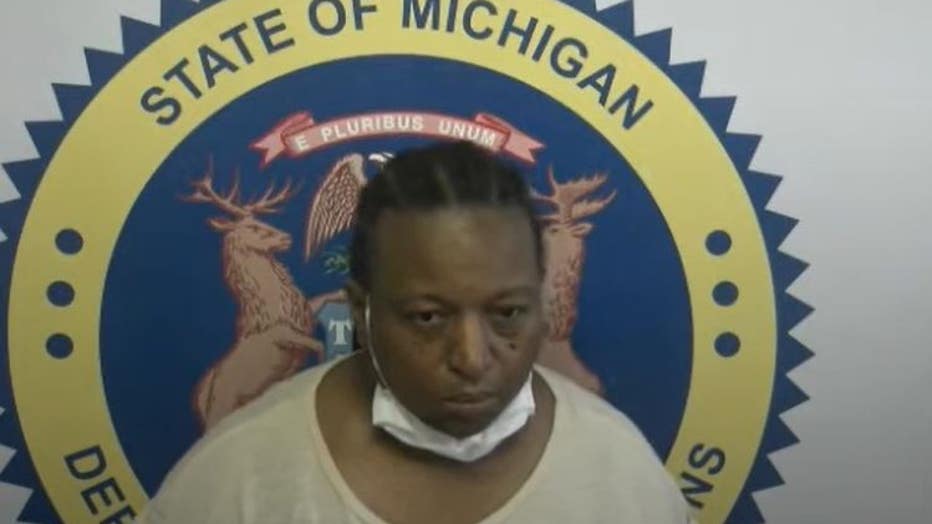 Geraldine Johnson during her arraignment
"This case is tragic on every level. Janice Bauer lost her life. The alleged facts are that defendant, Geraldine Johnson, literally ran her over with the city bus she was driving and caused her death," said Wayne County Prosecutor Kym Worthy.
Johnson was making a left turn when she struck Bauer. The incident happened on June 2 around 7:30 a.m.
According to DDOT which released a statement after the accident, drug and alcohol testing was conducted and Johnson was "immediately" taken off the road so a full investigation could be completed. 
She has 26 years of experience driving a bus. 
During Johnson's arraignment, the judge pointed to her previous driving record, which includes a deadly crash in 2015, along with crashes with either buses or personal vehicles in 2018, two in 2019, one in 2020, one in 2021, and one in 2022.
The judge called Johnson "a danger."
She was given a $10,000 personal bond, and she cannot drive while out on bond.