Detroit City Council unanimously passes Emma's Clause, a stricter amendment to city's dog ordinance
DETROIT (FOX 2) - Detroit City Council voted in favor Tuesday to amend the city's dog ordinance in honor of a 9-year-old girl who was mauled to death. 
Emma Hernandez died last August after she was attacked by several dogs who escaped a neighbor's yard. The amended ordinance will be called Emma's Clause in her honor.
Emma's Claus passed with a 7-0 vote. 
It will require immediate and mandatory action by Detroit Animal Care and Control when it comes to investigating complaints about a dangerous animal.
Those actions include visiting the home where the dogs are kept and taking pictures.
"It gives me a little bit of comfort knowing that some good did come out of everything," said Jennifer Hernandez, Emma's mother.
"Before the ordinance it was essentially all or nothing," said Mark Kumpf, director of animal care, Detroit Animal Control. "A dog really had to have a serious violation in order to be declared dangerous. This now gives us steps before that happens in order to address and prevent issues."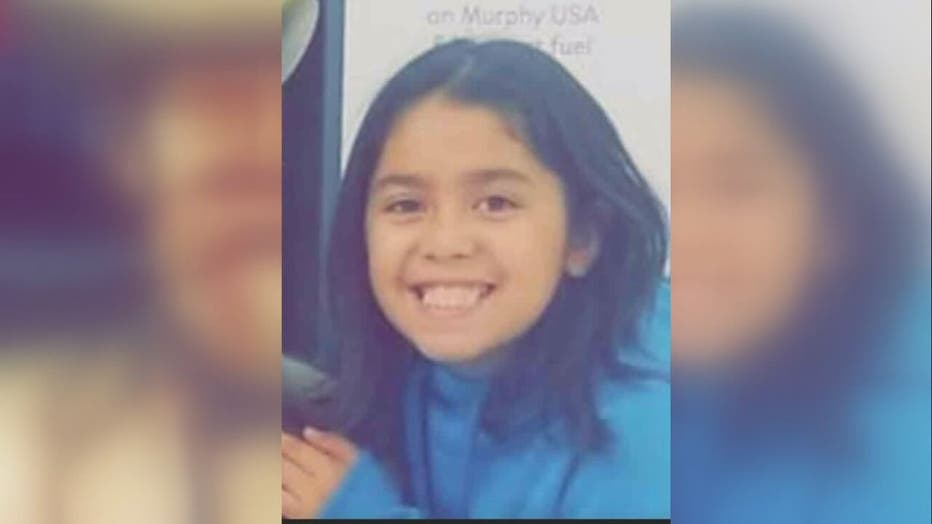 Categories will also help ID dogs so the city knows what action is needed.
"Animals can be declared nuisance animals or potentially dangerous even a new vicious animal category," Kumpf said.
 
And regulations will work to hold owners more accountable.
 
"Provides provisions for enforcement, citations, fines, a visit to 36th District Court," he said.
 
City leaders believe Emma's Clause will be effective in preventing future tragedies but they also have other methods in place designed to protect the public from dangerous dogs.
More animal control officers have been hired and will work even on holidays and the hours of operation at the call center have been extended.
 
"That call center is now open and staffed seven days a week, from 7 a.m. to 7 p.m.," he said. "The mayor's office and council had started the process before the tragedy. Those officers were already set to be hired before that terrible event."
 
A tragic loss, but Emma's parents vow their child's tragic passing will not be in vain and they will continue fighting for more accountability for negligent dog owners.
"I think she would be glad she was type of girl who would want to help everybody all the time regardless of anything that it would cost her," Hernandez said. 
| MORE COVERAGE: 'Wake up call': Mother wants girl's dog mauling death to bring about change