Detroit dad charged after son shoots teen sibling while playing with gun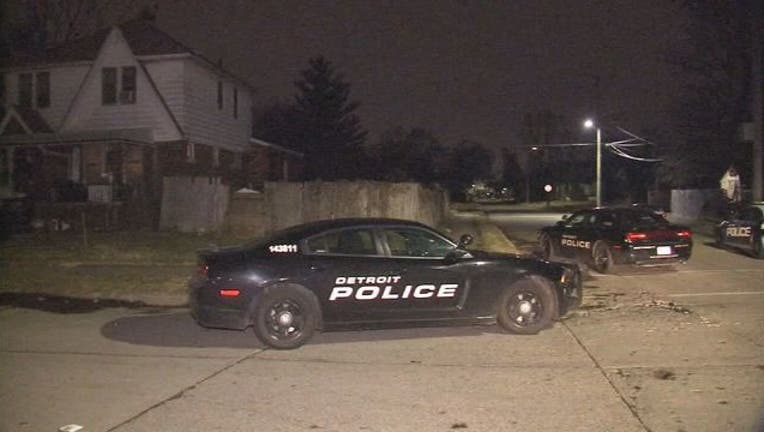 article
DETROIT (WJBK) - A Detroit dad has been charged in connection with the shooting of one of his sons. His younger son pulled the trigger while playing with a gun, authorities say.
Kong Kue, 36, has been charged with second-degree child abuse and is expected to be arraigned on Tuesday.
Prosecutors say Kue's sons, aged 14 and 10, found an unsecured and loaded shotgun in Kue's bedroom on March 20. The 10-year-old boy was playing at the house with the gun in the 13700 of Pfent Street in Detroit when he shot his 14-year-old brother in the abdomen.
The older boy remains in a hospital.
"I have said this before and will say it again and again, these tragedies are absolutely 100 percent preventable. We have to do better and protect our children," Wayne County Prosecutor Kym Worthy said in a press release.
Kue has been charged with second-degree child abuse, which carries a maximum ten year penalty, and Felony Firearm, which carries a two year consecutive penalty.