Detroit landlord charged with shooting own tenant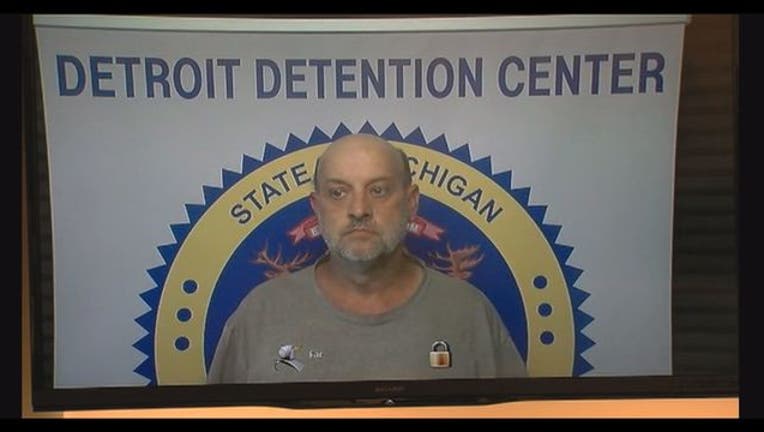 article
DETROIT (WJBK) - A Detroit landlord accused of shooting one of his own tenants has been formally charged.
Todd Ison is now charged with assault with intent to murder, assault with intent to do great bodily harm, unlawful carrying of a weapon and felony firearm.
Neighbors say Ison shot the man living in his home on Navy Street on Wednesday night after a dispute got out of hand.

Police say the tenant pulled a knife on the owner, who was trying to get him to move out.
The 35-year-old victim is in critical condition.