Detroit man arrested in Ohio for 'planned mass shooting' in Michigan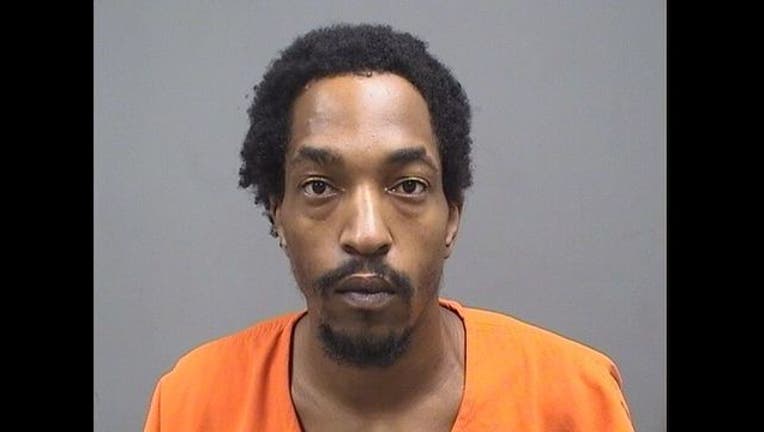 article
YOUNGSTOWN, Ohio, (FOX 2) - A Detroit man was arrested and charged in Youngstown, Ohio, for a Facebook post where he threatened a mass shooting in Michigan.
Cameron White, 28, was arrested on Wednesday by U.S. Marshals. According to a press release, a warrant was issued for his arrest after he said he was ""planning a massive shooting real soon."  
Detroit police contacted U.S. Marshals regarding the case because it was believed White was hiding out in Youngstown with the intention of returning to Detroit to carry out the shooting.
In a statement, U.S. Marshal Pete Elliot credited the Detroit Police Department's quick actions:
"Immediate attention to this dangerous suspect by the Detroit police department and the U.S. Marshal's task force in Detroit led to a swift and safe arrest by the task force in Youngstown. We will continue to partner with our state and local law enforcement agencies to keep suspects like White off the streets and our communities safe."
He's currently in the Mahoning County Jail in Ohio and is awaiting extradition to send him back to Detroit on charges of terrorist threats and computer crimes.