Detroit man who sexually assaulted children, had woman chained to pole gets life in prison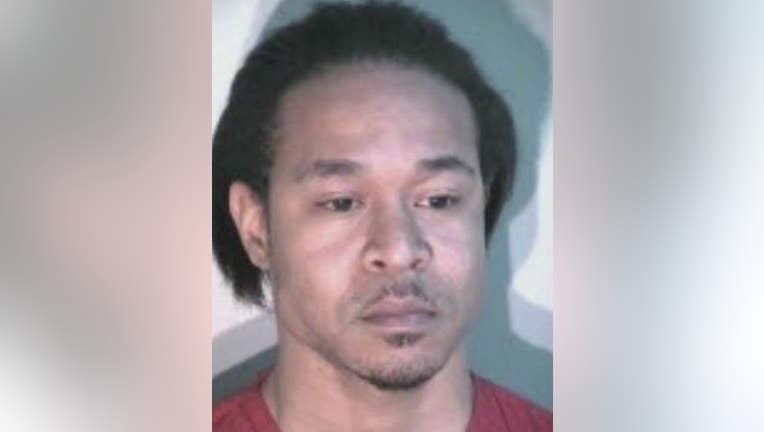 article
DETROIT (FOX 2) - A Detroit man received a life sentence after he was convicted of creating child porn and sex trafficking women.
Ryon Travis, 39, was caught during a stolen identity investigation in 2016. As police were checking his phone for that instigation, they discovered photos of a child being sexually assaulted. 
"Child sexual abuse leaves an indelible mark on victims. The documentation of the abuse makes this crime even more egregious. This defendant also forced an adult woman to engage in prostitution by physically restraining her with a chain. The public needs to be protected from Ryon Travis, and this lengthy sentence helps to do just that," U.S. Attorney Dawn Ison said.
According to the Department of Justice, when police went to Travis' home to search for more evidence, they found a woman chained to a pole by her neck and learned he was trafficking her and other victims. He had multiple women, who he referred to as his wives, living in his home, and he led a prostitution ring. 
The DOJ said that if a woman tried to leave, Travis would put a chain around her neck to stop her.
Travis was convicted of producing, transporting, and possessing child pornography, and sex trafficking using force and coercion after a three-day-long trial in 2022.
"Predators like Travis tear at the very foundation of our communities, not only victimizing children but subjecting multiple women to sex trafficking," said Angie Salazar, HSI Detroit Special Agent in Charge. "It is my hope that this sentence brings some measure of peace to the survivors, knowing that he will remain behind bars."