Detroit Mayor Mike Duggan's office investigated for connections to non-profit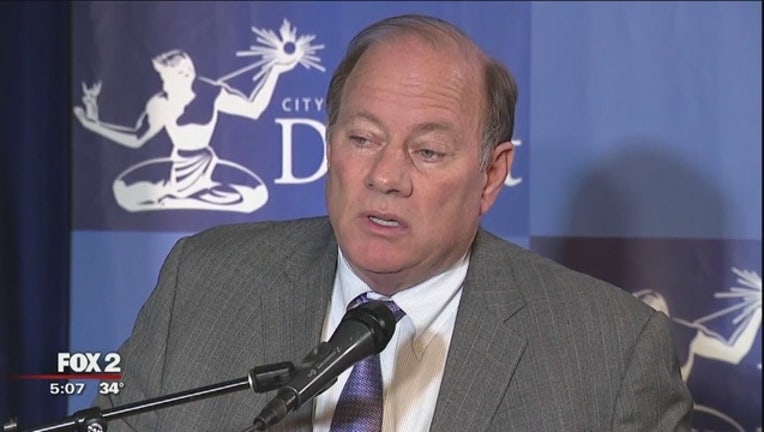 article
DETROIT (FOX 2) - The City of Detroit Office of Inspector General announced it began investigating Mayor Mike Duggan and his connection to the non-profit Make Your Date.
The investigation was announced Monday but in a press release, the city says it was started Friday into Duggan and the city of Detroit's interactions with Make Your Date, a non-profit run in Detroit by a woman closely connected to Duggan.
According to an in-depth piece by the Free Press, the non-profit received over $350,000 in city grants and benefited from a fundraising campaign spearheaded at the the mayor's direction.
The OIG says it is duty-bound to "initiate and to pursue the investigation" and will present the finding to the Mayor's Office, City Council, and the general public.
Duggan's Chief of Staff, Alexis Wiley, issued a statement from the Mayor's office.
The Free Press claims the city had downplayed Duggan's assistance to Make Your Date as typical of his support of phalanthropic efforts in the city. The record the Free Press recovered indicate that Duggan made a "significant commitment of resources from the development office at the mayor's direction."
Make Your Date, a non-profit based in Detroit, is a free program that helps moms-to-be in Detroit to ensure a safe delivery of a baby.