Detroit mom arrested after baby found unresponsive and shivering on Florida beach
DETROIT (FOX 2) - A Detroit mom was arrested in Florida after authorities said she left her baby on a beach and the child was found "unresponsive" and "cold to the touch."
Shamika Mitchell, 37, was arrested by deputies in Daytona Beach on a felony charge of child neglect as authorities said she left her 1-year-old boy on the beach.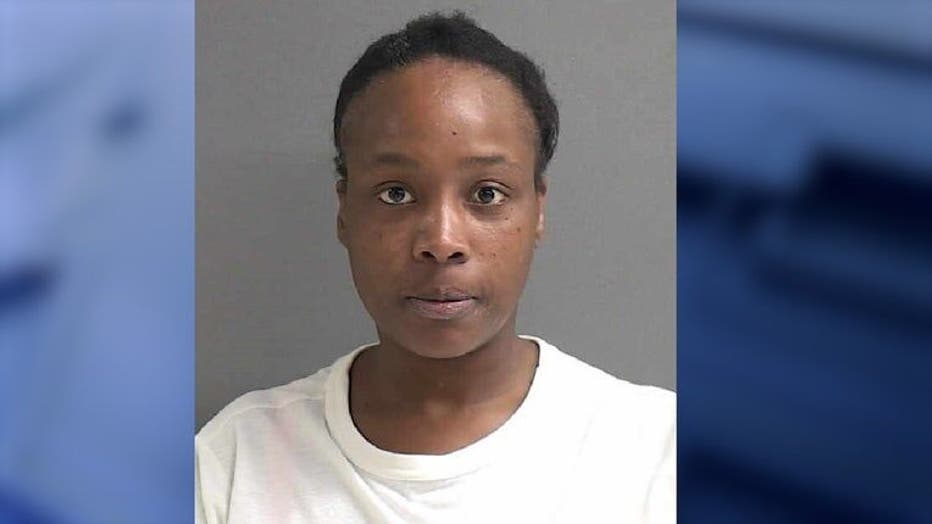 Shamika Mitchell (Photo via Volusia Sheriffs Office)
Officials said Mitchell got out of her car, leaving three other children inside, and walked off with her 1-year-old son. She came back and did not have the baby with her.
Mitchell's teenage son asked where his brother was, and she said she had given the baby to his father after meeting up with him at a nearby convenience store. But her son said it didn't make sense because the father of the child lived in Detroit, according to the affidavit.
The baby was ultimately found on the beach with four witnesses who were trying to warm up the "unresponsive" child, deputies said. They removed his wet diaper in an attempt to warm and dry him, according to an incident report.  
The deputy took the child – who was "shivering" and had "an elevated pulse" – to the inside of his patrol car and worked to warm the child until medical personnel arrived.
FOX 2 spoke with Mitchell's boyfriend, DeShawn Gales. He said the baby has been released from the hospital and is in good care.
Gales added he does not know why Mitchell abandoned the baby.
The Department of Children and Families (DCF) took custody of the children.
Mitchell remains in the Volusia County Jail on a $50,000 bond.