Detroit mom charged after 3-year-old boy found in freezer
DETROIT, Mich. (FOX 2) - The mother of the 3-year-old boy who was found in a freezer by Detroit police officers was arraigned Sunday at the 36th District Court.
On June 24 at 12:45 a.m., officers responded to a home in the 12760 block of Monte Vista for a wellness check on a child. The officers found the 3-year-old's body in the freezer, police said.
"God knows how I'm feeling, I know Chase is in a better place but still don't make me stop crying," said Zy'ar Anderson, Chase's cousin.
RELATED: Detroit neighbors say 3-year-old boy found dead in freezer was blind; family called CPS 13 times this year
31-year-old Azuradee France was identified as the mother of the deceased 3-year-old. The boy's death was determined to be a homicide by the medical examiner.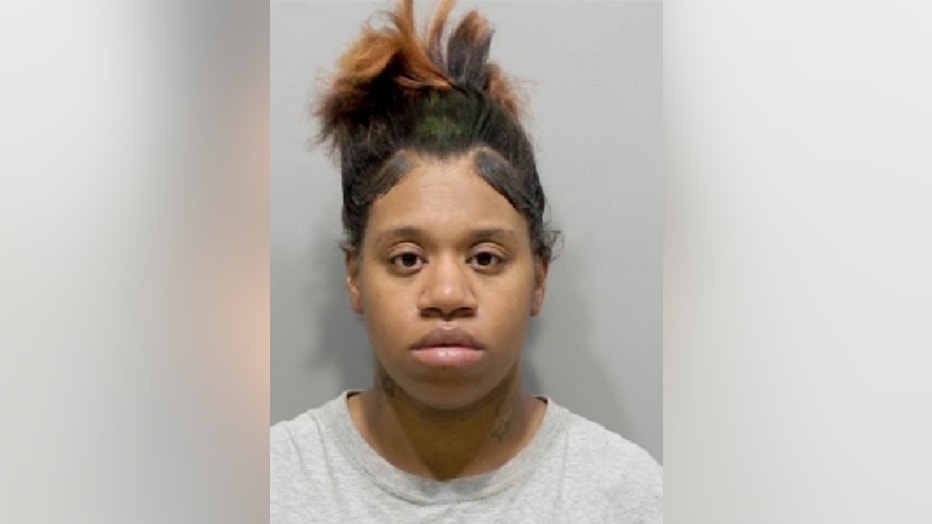 Azuradee France; mom of 3-year-old found in freezer (Detroit police photo)
The Wayne County Prosecutor has charged France with First-Degree Child Abuse as well as Torture and Concealing the death of an individual. She was arraigned Sunday and remanded to jail.
Sunday night, a vigil was held to say goodbye to little Chase. 
"This is a very hard to swallow, but we're going to pull through the grace of God," said Betty Jenkins, his great-great-grandmother.
Right now its unclear how Chase was killed and how long he has been dead. 
"She told me he had gone to Alabama - family to take care of him-required a lot of attention-I believed that," said Cheryl Hardy, Chase's neighbor.
Family members also told FOX 2 that CPS had been called at least 13 times this year but each time, they were unable to make headway and were not allowed inside the home.
If you want to help the family with funeral cost click HERE to donate.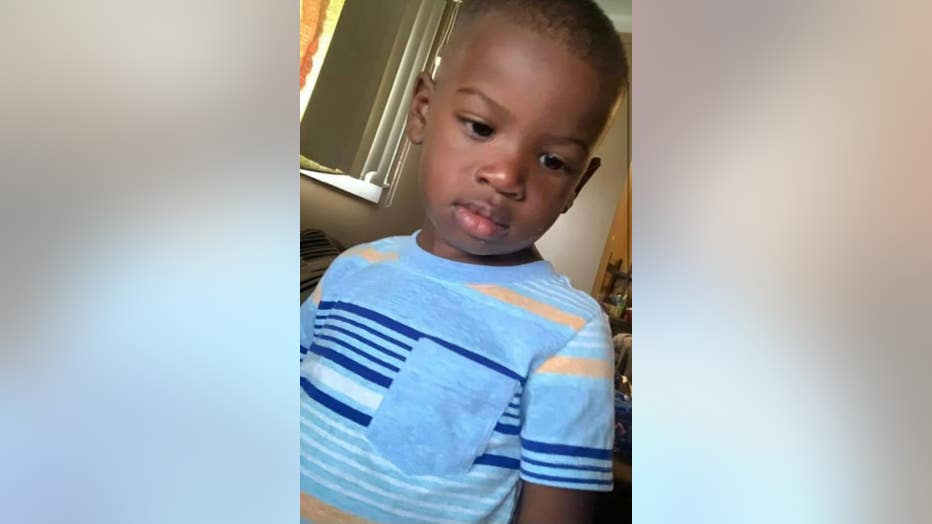 Chase, 3, has been identified by family members and neighbors as the little boy found dead and decomposing inside of a family's freezer on Friday.