Detroit mother dies while giving birth to 12th child; grandmother steps up to raise kids
DETROIT (FOX 2) - A Detroit grandmother has been raising her 12 grandchildren after her daughter died while giving birth in December.
Nakita Washington was only 35 when she died during the birth of her son, Nathaniel, at Harper University Hospital.
"They're taking it hard. They have good days, and they have bad days," said Patricia Pouncey, Washington's mother.
The family is still waiting for the autopsy results.
"If she died naturally, I want to know. If one of them doctors did something, I wanna know that too," Pouncey said. "I'm hurt, I'm confused.
The Detroit Medical Center released a statement that offered condolences but said that due to patient privacy laws, they can't discuss this case.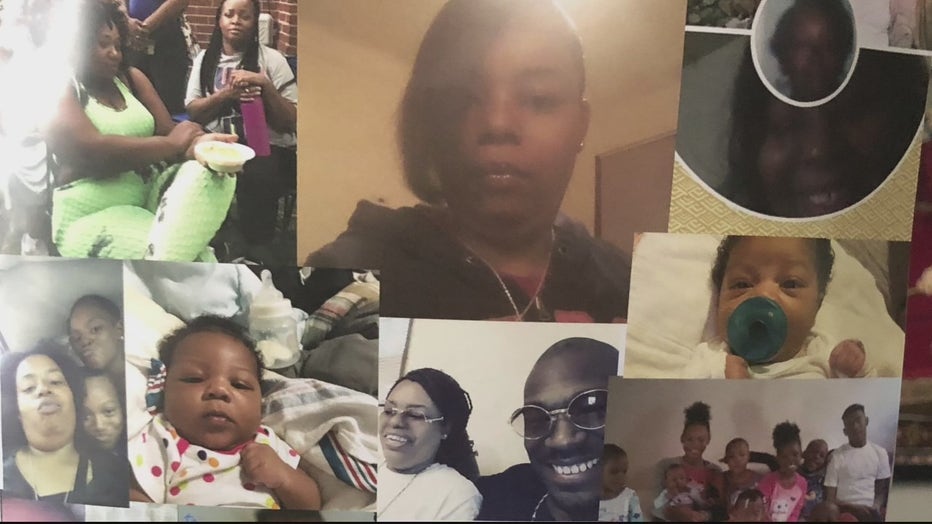 As she waits for answers, Pouncey is raising the children and working to make sure they stay together.
"I already thought about it, and I'm gonna fight to keep them together and keep them with me," she said.
But she needs help. 
"I'm just stuck right now. I have all 12 of her kids right now with me, so I got to get a bigger house because my house is too small," she said.
The family also needs a new vehicle after a crash.
"Whatever God sits on your heart to do, because we appreciate everything," Pouncey said.