Detroit mother sentenced after baby falls through hole in floor, drowns in sewage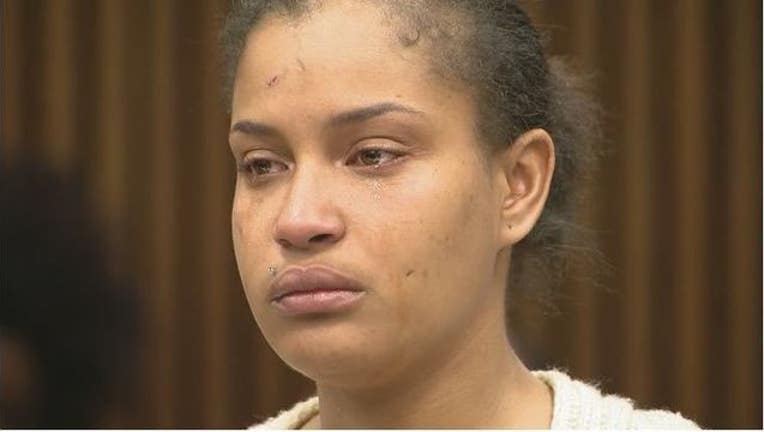 article
DETROIT (FOX 2) - The mother of an infant girl who fell through a hole in the floor of her home and drowned in a flooded basement was sentenced Monday.
Dasiah Jordan, 26, was sentenced to a year in jail and 4 years probation in the death of 11-month-old Ca'Mya Davis last year. She pleaded guilty to second-degree child abuse and involuntary manslaughter.
On July 6, 2018, Jordan left her daughter in the care of 28-year-old Tonya Desirae Peterson at their home  in the 15000 block of Ferguson Street in Detroit. Prosecutors say Ca'Mya roamed the house by herself and fell through a hole in the bedroom floor, where she drowned in standing sewage and water in the basement.
Prosecutors say both Jordan and Peterson were aware of the unsafe condition in the bedroom. Jordan said she would typically cover the hole in the floor herself with a Pack 'n Play. 
RELATED:
"You will suffer for the rest of your life about this but you shall hopefully learn from this and move on, and hopefully be the best mother (you) can be for the children," the judge said. Jordan has two other children, ages 10 and 7.
The woman watching the children, Peterson, is expected to be sentenced April 9 for involuntary manslaughter and second-degree child abuse.