Detroit officer accused of taking $15k in bribes from drug trafficker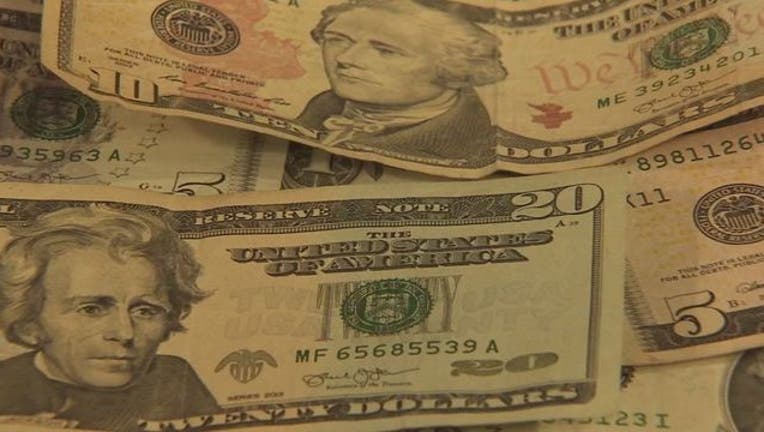 DETROIT (FOX 2) - A Detroit police officer is accused of taking thousands of dollars in bribe money from a drug trafficker. 
Michael Mosley, 47, was indicted by a federal grand jury on two counts of bribery for taking $15,000 in cash. 
Mosley has been with the Detroit Police Department for 19 years, and recently has been a member of the Major Violators Unit. In April 2019 he was executing a search warrant with other officers at a home, where 2 kg. of heroin, 1 kg. of cocaine and six firearms were found. 
The drug trafficker then confessed to owning the three kilograms of drugs to Mosley, and the trafficker signed a confession. After that day, Mosley remained in contact with the drug trafficker in an effort to secure the trafficker's cooperation concerning other criminal activity.
The indictment further alleges that, at a certain point, the drug trafficker offered Mosley a cash bribe of $15,000 in exchange for not pursuing criminal charges based on the three kilogram drug seizure. Officer Mosley agreed to the deal. 
On May 2, 2019, Mosley collected $10,000 in cash, which the drug dealer had left for Mosley in the backyard of an abandoned house in Detroit. On May 23, Mosley accepted another $5,000 in cash left for him at the abandoned house. In exchange, Mosley gave the trafficker the original copy of the drug trafficker's signed confession.
Each of the two bribery charges carry a maximum sentence of 10 years imprisonment and a fine of $250,000.
The investigation of this case was conducted by the FBI, and is being prosecuted by Assistant U.S. Attorney David A. Gardey.