Detroit parents accused of killing 5-year-old son, abusing 3-year-old
DETROIT (FOX 2) - Parents of two Detroit boys are facing charges after they allegedly killed one of their sons and abused the other one.
Shane Robert Shelton, 27, and Valeria Lynn Hamilton, 27, were arrested over the weekend and charged with felony murder, two counts of first-degree child abuse, one count of torture, and one count of conspiracy to commit torture.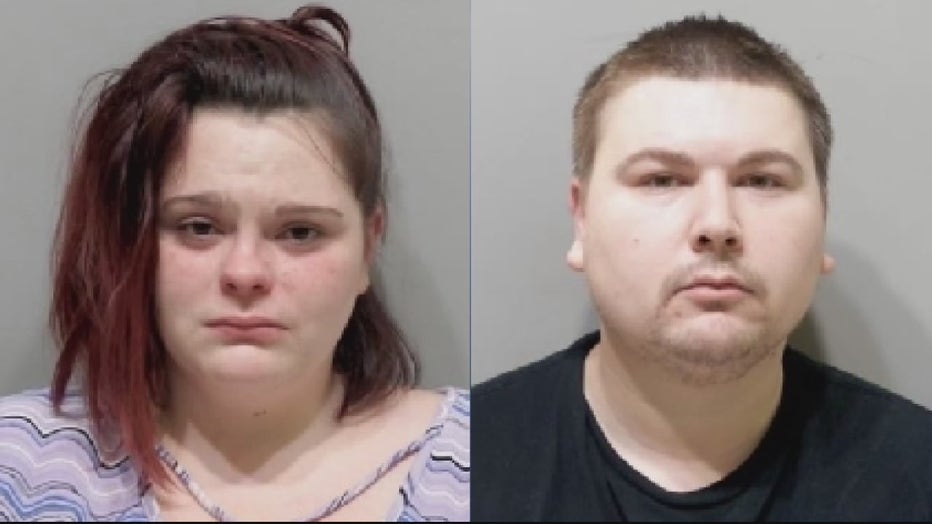 Valeria Lynn Hamilton and Shane Robert Shelton
Shelton and Hamilton are accused of murdering 5-year-old Ethan Belcher, who was Hamilton's son and Shelton's stepson. 
"This baby suffered some very severe abuse through his life, and I tried to report it last year. I had pictures. I took them to the hospital myself," Ethan's aunt, Ashley Belcher, said.
Ashley Belcher said Ethan and his younger were abused numerous times in front of five other children who lived in the home.
Investigators believe Shelton and Hamilton beat Ethan to death.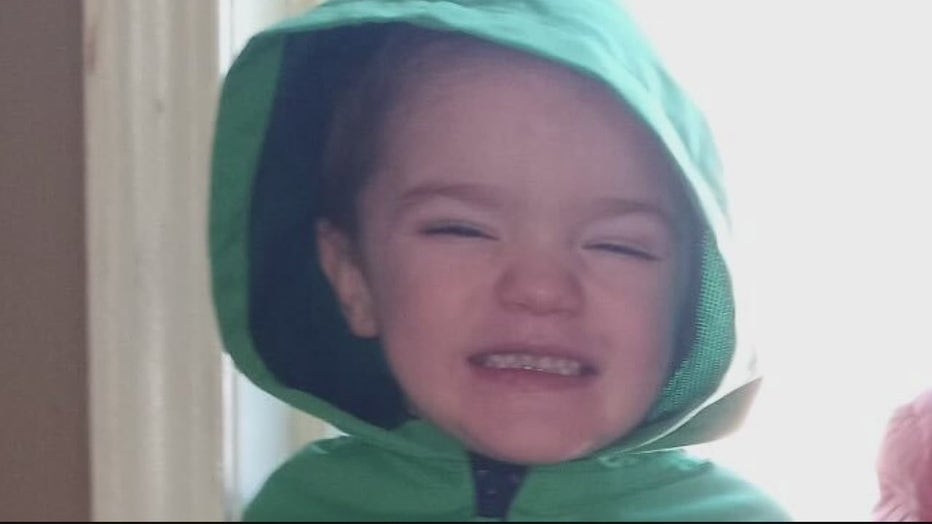 "He didn't even have a chance to have a good life. I wanted to give him a good life," Ashley Belcher said. "He was very happy, loving. Had a lot of energy as boys always do. He loved going to the parks with this brother."
The couple also is accused of abusing their 3-year-old son, who was discovered with bruises on his head and face.
Police responded to the 14660 block of Spring Garden Street just after 1 p.m. Sunday and saw medics take Ethan to an EMS truck. He was taken to a hospital, where he was pronounced dead. The 3-year-old who survived was later found at another home. He was taken to a hospital.
Ashley Belcher believes the system failed her nephew. She said she tried to take Ethan in, but she isn't related to his little brother, and the courts wanted to keep them together. 
"I just think CPS feels like parents, the mothers deserve chance after chance. I just don't see how a mother who allows that to happen one time, deserves a chance," she said.
Ethan had an older brother, too. He is staying with Ashley Belcher. 
A GoFundMe page has been set up to help the family and pay for the funeral HERE.