Detroit police looking for missing 14-year-old Sharron Ownes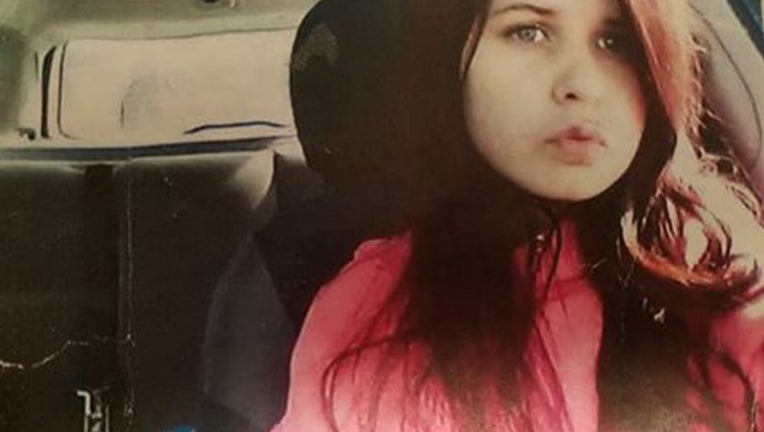 article
DETROIT (WJBK) - Detroit Police are asking for the public's help finding a teen who ran away from home last week.
Sharron Ownes, 14, hasn't been seen since March 26, 2017. Police say that evening she ran away from her home, which is in the 7300 block of W. Navy on the city's southwest side near Vernor Highway and Green Street.
She was last seen wearing a gray zip up sweatshirt with the word "PINK" on it. She had on black leggings and purple Timberland boots. She was ridding a black and pink Schwinn bicycle.
Sharron is a resident of Vista Maria and was on a home visit to her mother's home for the weekend when she disappeared. Vista Maria is a home for vulnerable adolescent girls in Dearborn Heights.
If you've seen Sharron or know of her whereabouts, you're asked to contact Detroit Police at 313-596-5440 or 313-596-1616.