Detroit Police: Man found deceased with possible gunshot wounds Easter Sunday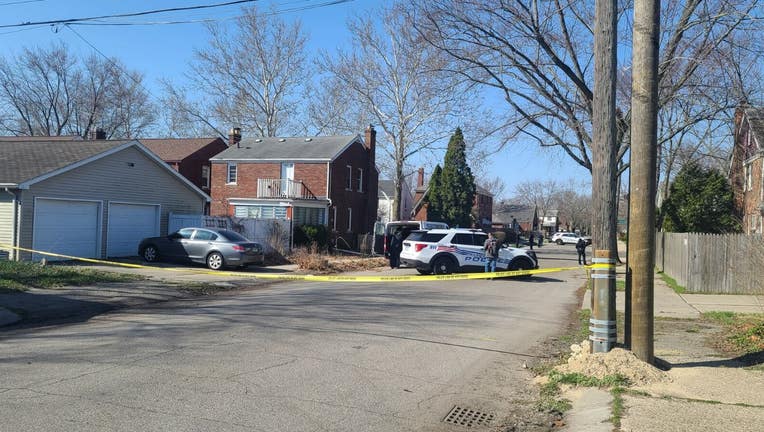 article
DETROIT, Mich. (FOX 2) - A man was found deceased outside a home Easter Sunday on Detroit's east side, police say.
The Detroit Police Department is investigating the scene in the 4100 block of Harvard Rd, north of Mack Avenue. Police say the man was found Sunday around 8:40 a.m. with possible gunshot wounds to his body.
No suspect information was given. The circumstances are still under investigation.
READ NEXT: Police: 5-year-old boy shot on Detroit's east side; one in custody