Detroit senator proposes to lift law that punishes unmarried couples from living together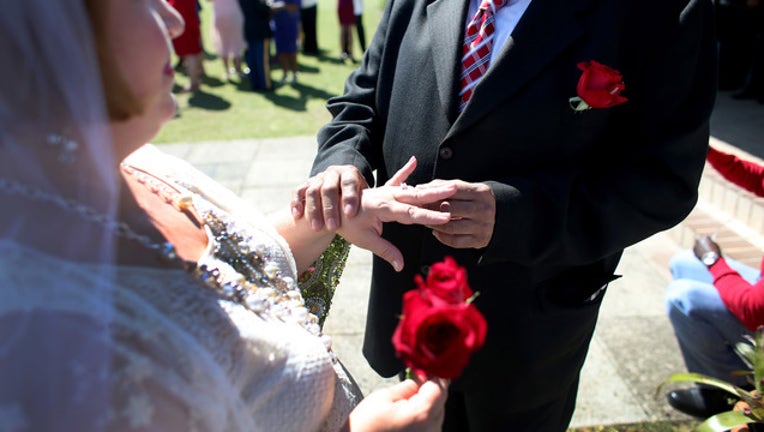 DETROIT (FOX 2) - A Democrat from Detroit is proposing legislation that removes part of a depression-era law that punishes unmarried couples for living together.
It's true. In Michigan, since 1931, it has been illegal for unmarried couples to live together if they "associated lewdly and lasciviously." The law is a misdemeanor and has a fine up to $1,000 ad one year in prison.
However - the law hasn't been enforced for years and Michigan is one of just three states that still has this type of law on the books.
Sen. Stephanie Chang is proposing legislation that removes that.
So if it's not being enforced - why strike it from the law? Even though you likely won't be punished for it, tax implications remain for couples who live together and are "associated lewdly and lasciviously."
IRS tax code states that individuals cannot be treated as a member of the taxpayer's household during the taxable year if the taxpayer is in violation of local. That means unmarried couples who live together, can't claim their spouse as part of the household because, under Michigan law, it's technically still illegal.
"Things are very different than they were in 1931, and it's our job as legislators to change the law accordingly," Sen. Chang said. "This legislation makes social and economic sense: As the cost of living increases and as our society changes, more and more unmarried couples are living together to help pay the bills, or just because they have chosen to take the step of sharing a home together. Making this change could help some families in my district and statewide get a little more of their money back on their tax returns."
The bill has been referred to the Senate Judiciary Committee.