Detroit teacher investigated for sexual misconduct with student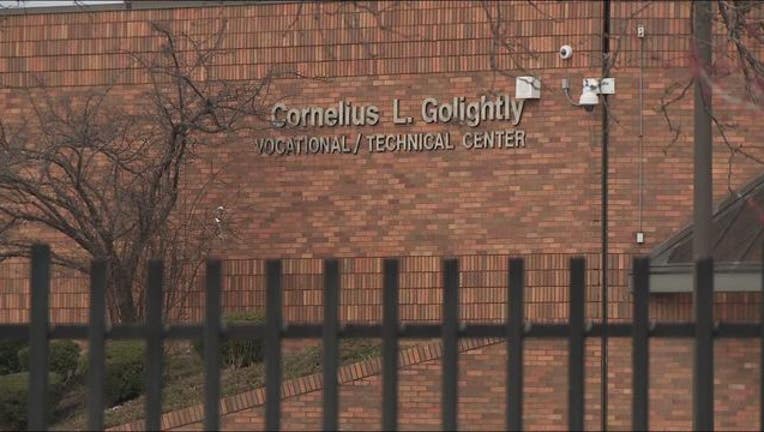 article
DETROIT (FOX 2) - A Detroit high school teacher is under investigation after video started being shown around the halls of the school, allegedly showing her engaged in a sexual acts with a student.
The teacher at Davis Aerospace Academy at GoLightly Career and Tech Center in Detroit is being investigated for alleged sexual misconduct, according to Detroit Public Schools.
While the district confirmed she was under investigation, they did not confirm what students told us: that video of her with a student was being shown in school by a student allegedly involved.
"The boy was telling everyone basically about It. I didn't really believe it was true until there was a video out," student Ariel Johnson said. "It's a video of them doing it."
Ariel said the boy was bragging about his actions.
"He just showed us like 'look what I did' and basically he showed us it was him and a girl...a teacher," she said.
The teacher has been placed on administrative leave. She has not been identified by the school. 
Parents say they're stunned not only that it happened but say it reflects on the school.
"For one thing it's very bad, very bad and that speaks on the management of the school also," parent Chris Everet said.
The district said they are investigating the teacher for alleged sexual relations with multiple students. School officials ask any possible victims to come forward.