Detroit woman endures home flooding for past 4 weeks and needs help
DETROIT (FOX 2) - A Detroit woman's home is in desperate need of repairs - she's been dealing with a leaky roof and flooding for about a month.
"The rain comes out it leaks in here," said Annie Bankston. "The roof is leaking and when it rains (outside), it rains in here. Terrible."
That's bad enough - but Annie has had a major flooding problem for four weeks - and now she can't even use her basement - because she can't go down there.
"Look at here the stairs just fell," she said, showing the staircase has collapsed.
And mold is forming.
Annie has lived in this house for 25 years on the east side of Detroit- Mack and Connor area. And for 23 of the 25 years, she lived there with her husband Jesse.
And for Annie, her life seemed to stop in 2021 when he died.
"I didn't expect him to go nowhere," she said. "I thought we were gonna be like 70 years old holding hands and then rocking chairs from you know. My life in 2021 changed drastically."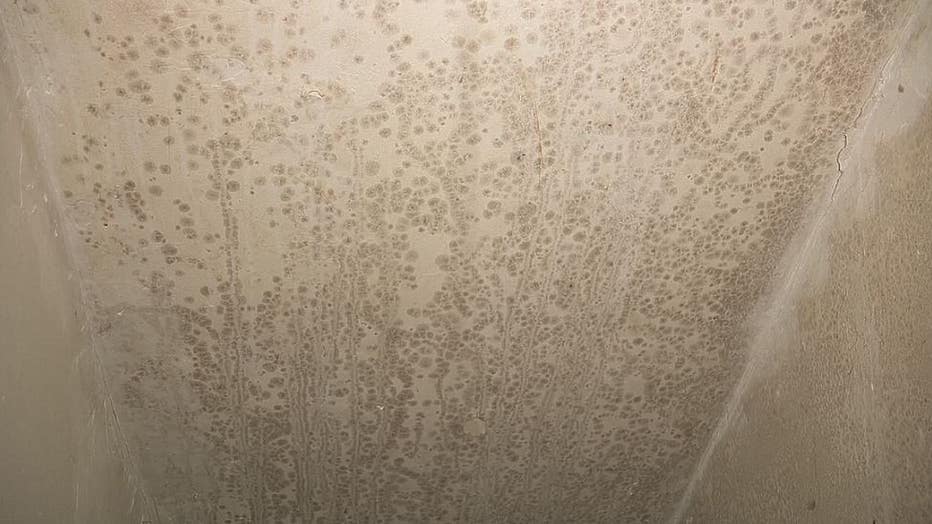 Annie lost power in the recent storms- she's got no hot water, and doesn't have the financial means to fix anything. and worse -not a lot of people to help her out.
"I pray, talk to God. People come to me for help and I do the best I can. Now I need help," she said.
In many ways, Annie is a typical nice person - with some hard times.
"All I need are just some little things," she said. "I could take it from there."
If you would like to help Annie or know someone who can, email us at fox2newsdesk@fox.com or call 248-557-2000.