Detroit Zoo after hours: Sip drinks and see the animals during adult-only nights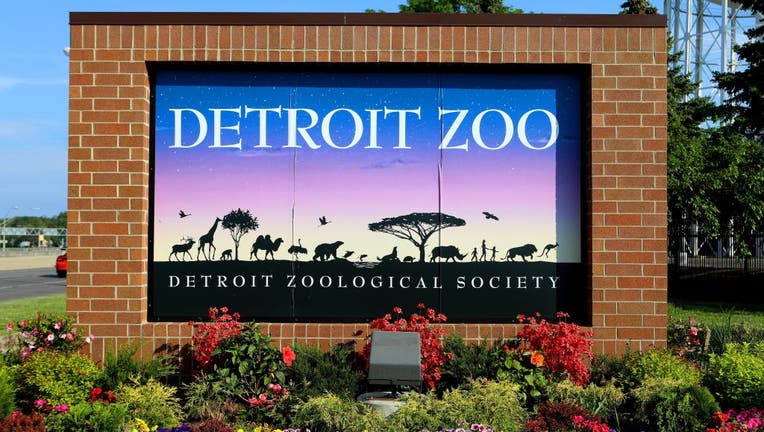 article
ROYAL OAK, Mich. (FOX 2) - Detroit Zoo adult-only events are back, so you can sip drinks and stroll the zoo when it closes for the night.
After Hours 21+ Event Series offer a chance for adults to check out the zoo and sip their favorite drinks without children there.
Related: Michigan Science Center hosting adult-only night
The series kicks off May 19 with the zebra-themed Zoo Brew from 6-10 p.m. More than 100 Michigan craft beers will be available to try while you see the animals, play life-sized games, enjoy live entertainment, and learn about wildlife.
Other events include:
• Summer Sips – 6 to 10 p.m. July 28
• Spooky Spirits – 6 to 10 p.m. Oct. 13
• Polar Beers – 6 to 10 p.m. Dec. 7
The zoo also offers $175 ticket packs that include admission to all four adult-only events. These tickets are currently on sale. Single-event tickets are not available yet.
A $50 general admission ticket includes admission, a free welcome drink from Griffin Claw Brewing, and six 5-ounce beer samples. Designated driver and VIP tickets are also available.