Detroit's Mammoth problem: Lawsuit, ownership and a possum at center of why eyesore is still stands
DETROIT (FOX 2) - The Mammoth building at Greenfield and Grand River has long been in disrepair on Detroit's west side.
After sitting vacant for the last 20 years. The city wants to tear it down. And the man claiming to be the owner says he wants the eyesore down, too. But that's just part of the story.
"We thought we had the opportunity zone, we found out that we did not get the opportunity zone," said Herb Strather, who claims to own the building.
Strather says he had plans for the building and the city now wants to tear down because of the sorry state it's been in for years."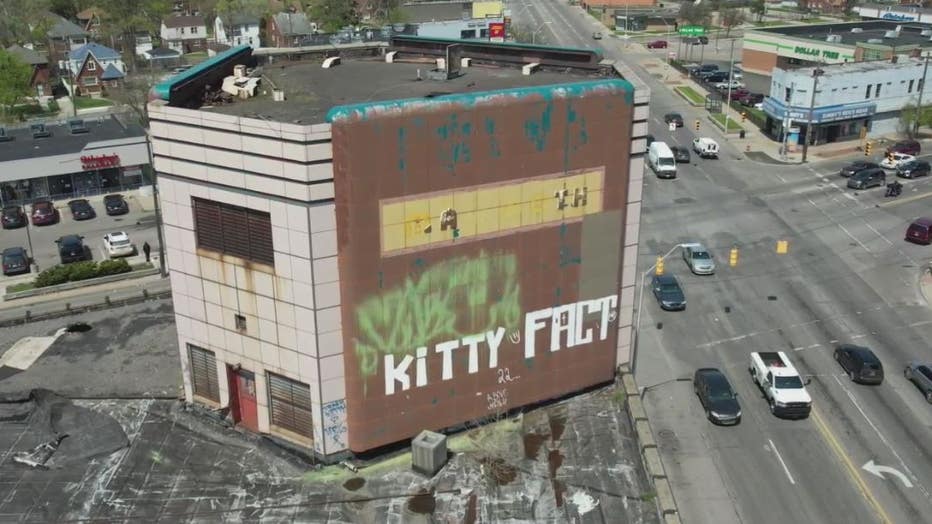 FOX 2: "It's been like this for a very long time. What has taken so long?"
"First we got to have complete cooperation with the administration, we had Foreman Mills as a tenant, they signed a lease to come into the building," Strather said. "So we needed entitlements."
The City of Detroit sent us this image of someone releasing what appeared to be a possum into the building. One image that says a thousand words when it comes to the state of the structure.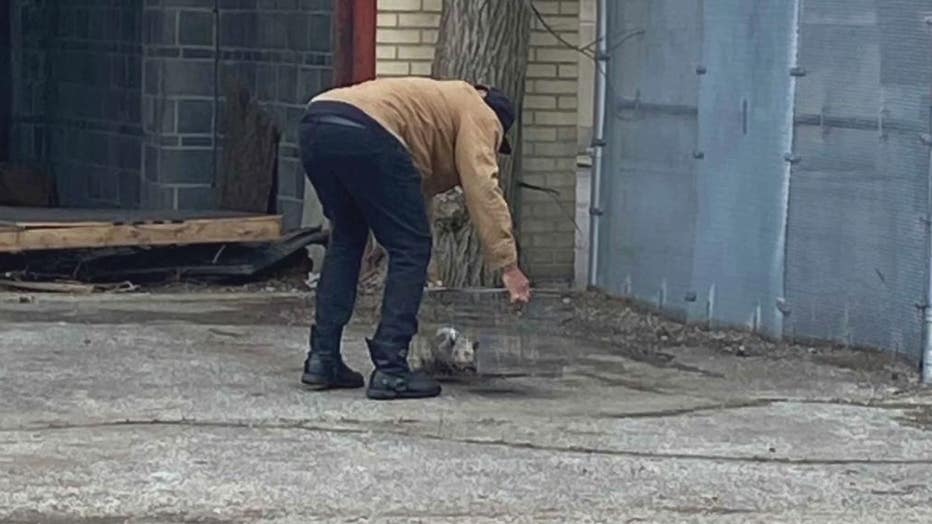 The eyesore is now the subject of a lawsuit - ownership at issue.
FOX 2: "Is this gentleman the owner to your knowledge?"
"Herb Strather has been the owner, if you listen to Herb Strather based on what we have seen, from the various chains of title, he has transferred it from one person to another," said Conrad Mallett, City of Detroit attorney. "They then back to him, he then to someone else. "We don't know if he's the owner, but he's certainly one of the persons we filed suit against.."
The City says the property has been neglected by the current owners for more than 20 years. In that time, the building has suffered significant structural deterioration and become a blight to the surrounding neighborhood - as well as a danger to the health and safety of area residents.
"When you can open up your windows and say it's a beautiful day, it changes your who perspective versus looking out and just seeing trash and garbage, and the frustration that comes with that," said resident Ali Matthews.
Since March of last year BSEED reports it's conducted at least eight inspections of the Mammoth building, and issued eight correction orders for more than 80 violations of city code.