Diabetic teen runs away from Clinton Township home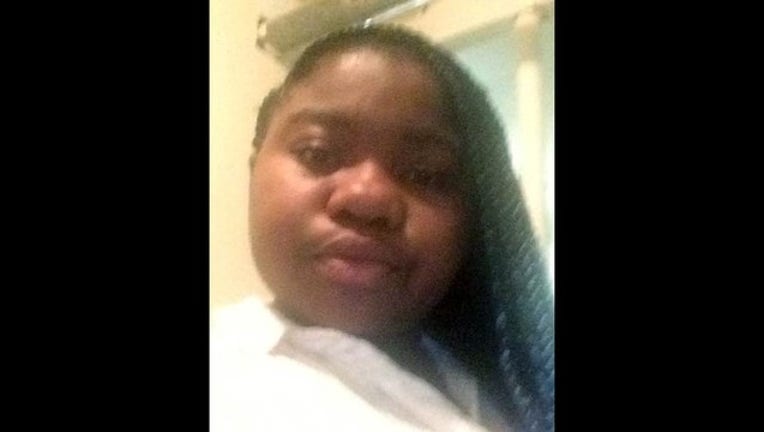 article
Clinton Township, Mich (WJBK) - Daylynn Baker, 17, is missing from her home in Clinton Township after running away for the fourth time. 
She is 5'1 and 150 lbs, she has brown eyes with long braided black hair with blue beads attached. She was last seen wearing burgundy sweatpants with silver lettering.
Baker has often been reported in the vicinity of 6 mile and Gratiot area. She is Diabetic and in need of her prescription medication.
Police are investigating further into the situation, but anyone with information is urged to contact Clinton Township police department. 
The teen has been entered into the National Center for Missing and Exploited Children database as well as the Law Enforcement Information Network.