Disabled Detroit man dies from shot to back of his head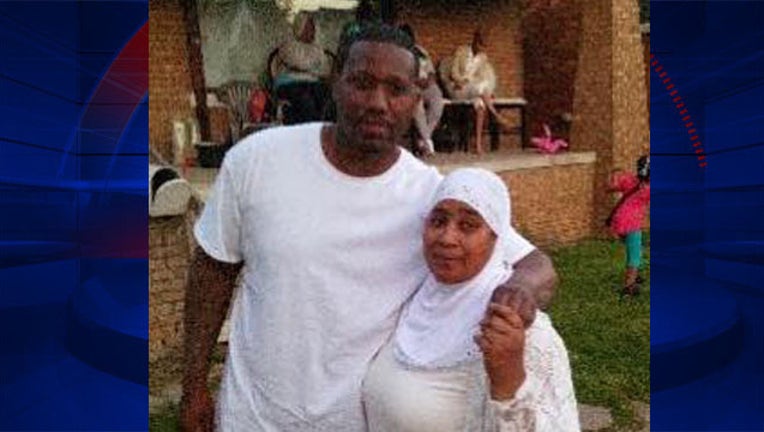 article
Clarence Cody couldn't walk. So why was this disabled man a target? 
He was shot in the back of the head while in his own driveway Tuesday and police are searching for the suspect. 
A few years back, Cody was in an accident that left him disabled. Confined to a wheelchair, he could walk just enough to get to his favorite spot: a porch next door. 
Tuesday was just like any other day, until it wasn't. The 37-year-old was almost always found in the same spot on Pinehurst street.
Known as the Mayor of Pinehurst, the man they called "Clue" was sitting in his lawn chair and had moved to get in some shade when someone shot him in the back of the head and ran off.
"He was crippled, he couldn't do nothing to nobody," said Sonta Cody, his cousin. "He was crippled. He couldn't run, he couldn't do nothing."
Witnesses say they heard four shots as Detroit police say a man ran from behind Cody's home and through 83-year-old Samuel Hamilton's yard on Mendota.
"He just came across the fence, he crossed here and I heard  bam bam bam bam," Hamilton said.
Hamilton ran to help Cody, who was knocked from his chair, but it was too late. Hamilton said the shooter had dark complexion and dread locks. 
He said after he heard the gunshots, the shooter ran back and got into the passenger side of an SUV and they sped off.
Those missing Cody say he left behind so many including an 18-year-old daughter and a baby boy due in less than a month. 
His family says they're living in fear and pray for someone to speak up.
"Just give my mom peace, give his sisters peace, we all need peace." Sonta said.
Anyone with additional information is asked to call Detroit police at (313) 596-5300.