Dog that survived euthanasia finds forever home after Iowa shelter receives 'so many' applications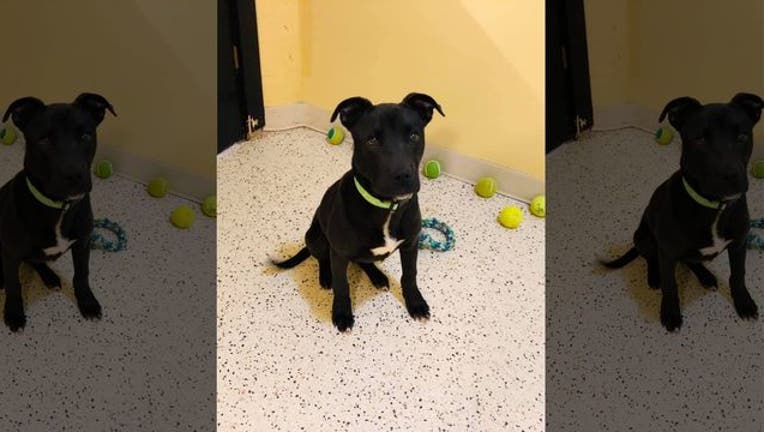 article
(FOX NEWS) - A "miracle" puppy that miraculously survived euthanasia at an overcrowded shelter in Oklahoma has now found a forever home.
The roughly seven or eight-month-old puppy named Rudolph made headlines after the King's Harvest Pet Rescue -- a no-kill shelter in Davenport, Iowa -- detailed his story in a Facebook post earlier this month.
Rudolph "has quite the story. He was at [a] shelter that was full so the vet euthanized him. But God had a different plan because he woke up," the shelter wrote, noting the vet who had initially attempted to euthanize the dog refused to try again after the unexpected and unusual occurrence.
"So we brought him to our shelter in hopes somebody would come [to] adopt him and give him a second chance at life," the shelter added.