DPD: 8-year-old girl killed when struck by car while crossing the street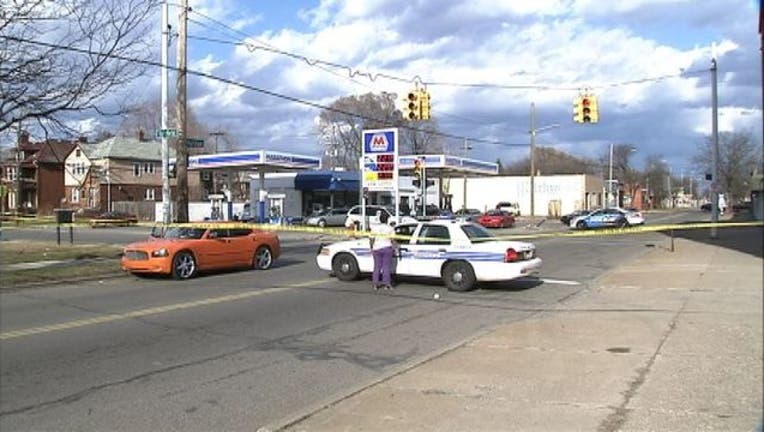 article
Detroit Police say they're investigating a fatal pedestrian accident involving an 8-year-old girl.

According to police the accident happened a little after 5:30 p.m. Saturday near the intersection of Puritan and Fairfield on Detroit's west side.

Witnesses say the girl was running after her grandfather who had already crossed the street when she was struck and killed.

The driver of the vehicle that struck the girl, a 2006 Dodge Charger did stop, and is currently cooperating with police.
Police say the driver of the Charger had the right of way and that the traffic light was green.