Driver charged with alcohol-related crash killing 2 construction workers on I-94
FOX 2 - A 29-year-old Belleville woman has been charged in a suspected alcohol-related crash that killed two construction workers on I-94 on Nov. 7.
Ryann Danielle Musselman was arraigned for operating while intoxicated causing death in Washtenaw County Court on Monday. The crash killed two 23-year-old Lansing men on eastbound I-94 near Harris Road at 1:40 a.m. Saturday.
Victims in the crash were Nicholas Andres Sada and Davyon Desmon-Aerealies Rose. Both died at the scene.
"It's unreal, it's not something I am thinking about - how real it is right now," said Danyelle Sada, brother of Nicholas. "I'm always going to think about how he's not with me that will always be the thing, yeah this was fun or I succeeded, but my brother wasn't there to see it." 
The Michigan Department of Transportation says Sada and Rose were repairing concrete on I-94 near Harris Road at the time of the crash.
"I am heartbroken, I am confused and angry," said Sada's girlfriend Albrya Walker. "I'm upset, I feel very numb. I feel empty, I lost my best friend."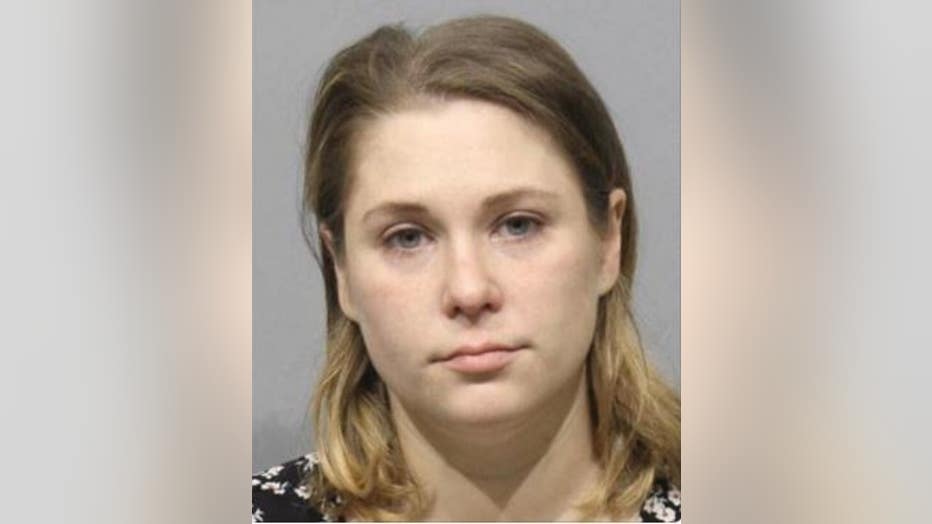 Walker says they all went to high school together in the Lansing area. Rose also served in the military. 
"They were both sweet and hardworking, they loved working together," said Walker.  "Davyon recently started working with Nicholas. He got him the job at C & D Hughes." 
Now while loved ones start to grieve two tremendous losses, Sada says her brother didn't hold grudges. and she plans to follow his example. 
"I'm going to need to forgive her," she said. "I have no idea how I just know it's the kind of mistake anyone could have made. I feel like he'd probably forgives the driver too."