Drunk driver who killed teen in head-on crash, sentenced to 6 to 15 years in prison
DETROIT (FOX 2) - It has been nearly a year and a half since a high school senior lost her life by a drunk driver. On Friday the Romulus man behind the wheel was sentenced for the deadly crash.
The mother of Mia Howard was able to speak for her late daughter and confront 56-year-old Robert Merritt on Friday.
"My life since the moment she passed has been demolished - my family, her friends, the community," said Kristina Beaver, Mia's mother.
Merritt will spend the next six to 15 years behind bars as part of a plea deal for killing 17-year-old Mia Howard back on Sept. 22, 2021.
Merritt was driving drunk on Middle Belt near Goddard when he hit Mia head–on. Reports show his blood alcohol level at the time was .14.
"This was not an accident. When people understand that you get behind a wheel, you turn that key, you load the gun," her mother said in court, fighting back tears. "When you start driving, you aim that gun, and when Robert Merritt hit my daughter, he pulled that trigger."
Mia's cousin Faith was also injured. The two were hanging out earlier, as they often did.
"Faith and Mia grabbed their stuff, I told them I loved them," said Beaver. "She walked out my door and I will never see her again."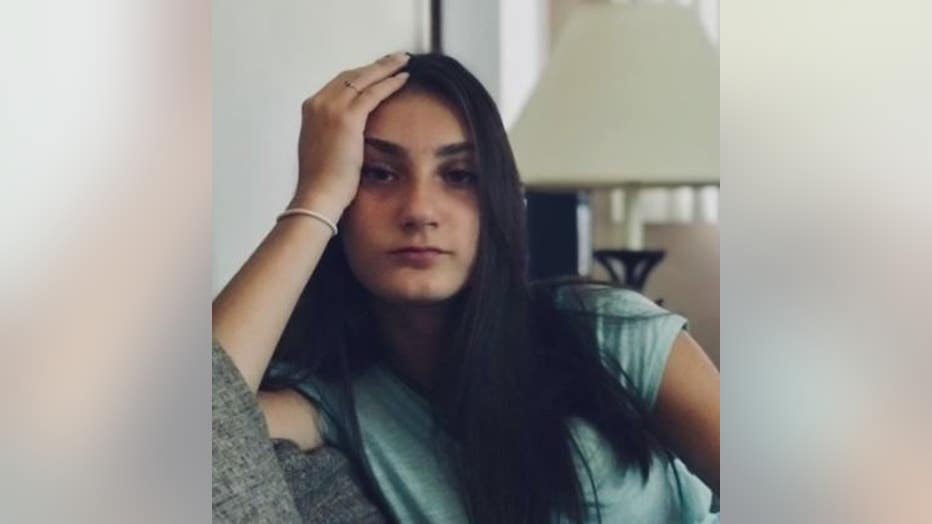 During the sentencing, loved ones, including Mia's mom Kristina, her big sister, and best friend spoke out
"We were just robbed of so many memories, especially my children," said Jessica Mitchell, Mia's sister.
Related: 'He murdered my daughter': Suspected drunken driver still free months after Allen Park teen killed in crash
"I had just seen her the night before dress shopping for her senior homecoming, I never thought that was going to be the last time I'd see her," said Maisyn Fults, Mia's best friend.
Merritt, who was in court, pleaded no contest to second-degree murder, he stood, listening, visibly moved, as he wiped away tears - before saying this.
"Looking at everybody and listening to everybody, you know my heart is with them, the family," Merritt said.
"The most beautiful human inside and out - her heart is so loving and so caring and so compassionate," said her mother. "To be loved by her was more than to be lucky."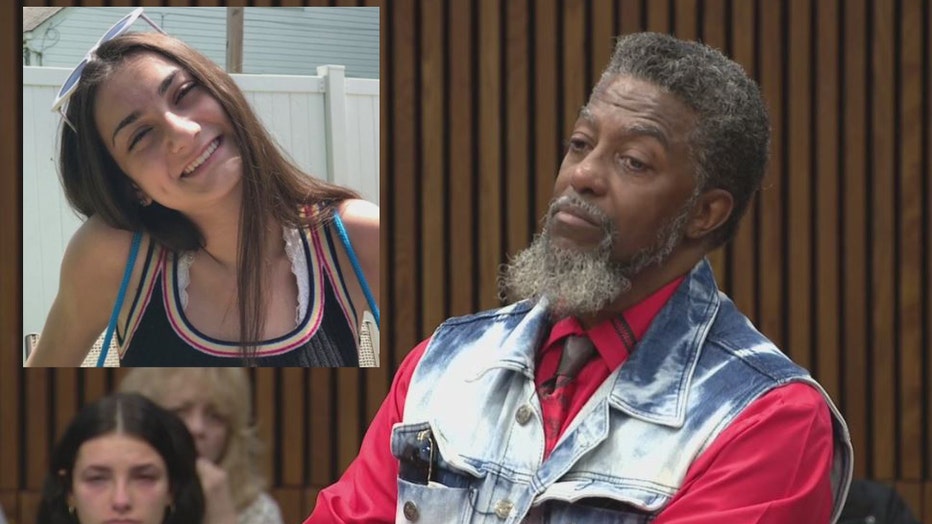 Drunk driver Robert Merritt / Inset: Victim Mia Howard.