Drunk woman held at gunpoint after entering wrong home, Troy police say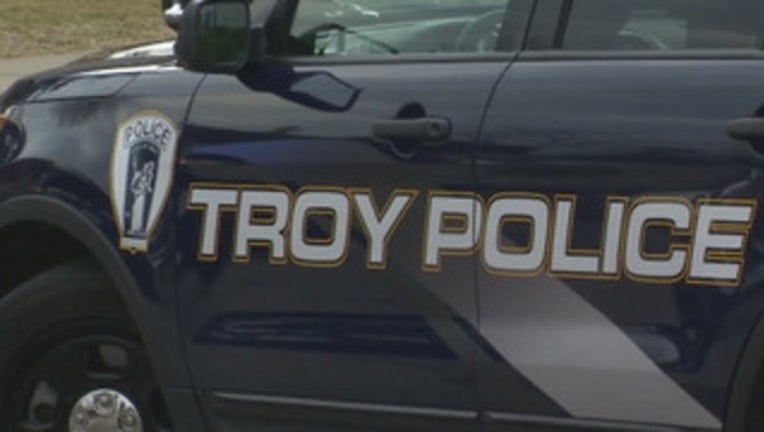 article
TROY, Mich. (FOX 2) - A 26-year-old drunk woman has been charged after entering a Troy home police say she may have mistaken for her own and not cooperating with officers.
According to Troy police, officers responded to a home in the 4000 block of Gatesford Circle around 1 a.m. Wednesday to reports than an unknown person had entered the home. Police arrived to find the unknown person, a 26-year-old woman from Troy, sitting on a chair as the homeowners had her at gunpoint.
Police said officers instructed her to show her hands and get on the ground, but she was not cooperative. Officers assisted her to the ground as she resisted being put into handcuffs. Once inside the police vehicle, officials said she began to spit.
Troy police determined the woman's blood alcohol content was .21 percent. Based on the information available, police said it appears the woman may have mistaken the home from her own.
Police said the woman was charged with entering an occupied dwelling without permission and hindering and obstructing police officers. Her arraignment is scheduled for 8:30 a.m. May 8.