Duggan lobbying hard on DPS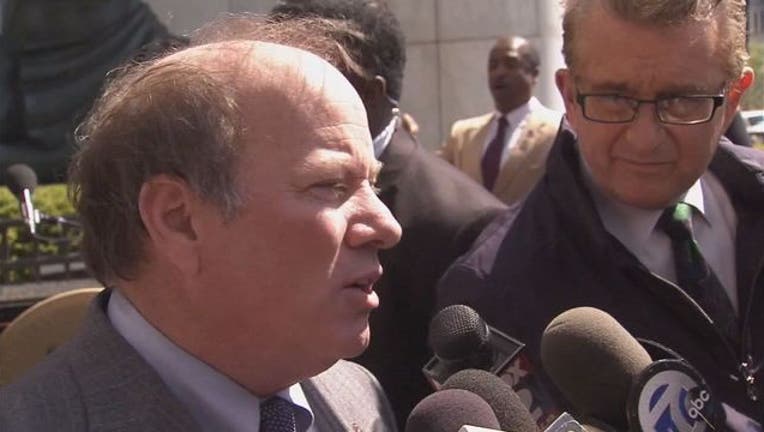 article
(WJBK) - Arriving in a car he drove himself, Detroit Mayor Mike Duggan jumped head-first into the flap over the DPS reform package as he spent the afternoon and part of the evening lobbying for changes to the House GOP package.
He met with Rep. Hank Vaupel (R-Fowlerville). Prior to his first one-on-one sitdown with the mayor, he embraced the concept of a Detroit Education Commission which the mayor favors but was left out of the House GOP plan.
"It has some merit," he tells MIRS as he is looking for "more accountability" in the proposal.
Rep. Al Pscholka (R-Stevensville) advises the major to stick to running the city. "I hope he continues to run the City of Detroit and leave the schools alone." Reminded that Mr. Duggan wants to save the schools, Mr. Pscholka says, "I don't think it is" going to do that.
The mayor was also slated to huddle with  Rep. David Pagel, the governor's office, the Senate Majority leader Arlan Meekhof and was going to dine with six republicans in the evening.
As he got out of the car he refused to engage in any Q and A on the controversial GOP plan.
"What do you think of this House package?
Mayor: "We're working it."
"Is it good or bad?"
Mayor: "We're working it."
"Are there elements you don't like?"
You guessed it, "We're working it."
Ditto to the "is it union busting" question.
Asked why he was so non committal, the veteran of many lobbying wars reflects, "I don't negotiate bills through the TV.  I've never found that to work."