DWSD warns residents of expected thaw, Saturday flooding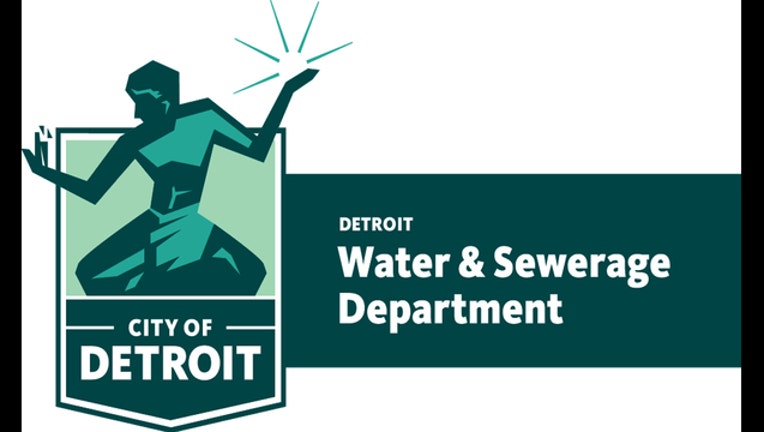 article
DETROIT (FOX 2) - Michigan is in for a 60 degree temperature swing this weekend.
Following a polar vortex surge that froze the state this week, 40 degree temperatures are expected to replace the Arctic cold on Saturday. With a forecast for Sunday rain, and inches of snow currently blanketing the metro area and beyond, the Detroit Water & Sewerage Department is warning residents of possible flooding this weekend.
"The DWSD encourages residents and businesses to follow the recommended tips this weekend and into the upcoming week," said a press release.
The department wants residents to clear snow and debris from catch basins near their property, as well as offer help to those that may have trouble. Snowmelt can also seep into basement walls that haven't been properly sealed, so residents should clear any snow away from those areas. If any water does enter the basement, stand clear of any electrical appliances, outlets or fuse boxes. 
If you see any standing or bubbling water, the DWSD asks you call 313-267-8000. In response to the large number of water main breaks this week, the department has reassigned staff to repairing the pipes.