Ecorse High School assistant principal arrested for sex crimes involving relative
ECORSE, Mich. (FOX 2) - An assistant principal at Ecorse High School was arrested at the school on Monday, FOX 2 has learned, on sex crimes related to a case that is roughly eight years old.
Melven Conway, the assistant principal at Ecorse High School was arrested at the school Monday morning on criminal sexual conduct charges. The crimes allegedly happened about eight years ago and involved a relative of Conway who was 10 years old at the time.
The 46-year-old assistant principal was arrested by Detroit Police with assistance from the Wayne County Sheriff.
According to the Wayne County Prosecutor, the investigation started in the spring of 2021 when the now teenage girl came forward and said he sexually assaulted her when she was 10 inside a Detroit home. 
The warrant was submitted in September 2021 and Conway was charged on Feb. 1, 2022 but was not in custody until Monday, Feb. 28.
Superintendent Dr. Josha Talison released a statement to FOX 2 regarding Conway's arrest.
"The Ecorse School District has been made aware of the arrest of Assistant Principal Melven Conway. We are going to work collaboratively with all law enforcement agencies involved as this investigation continues. As always, the security of our students and staff is our number one priority," Talison wrote.
Conway was arraigned on Monday and was ordered not to possess a weapon, not to contact the female relative, and can have contact with his children "as indicated by (Child Protective Services)", the judge ordered. 
Captain Kimberly Blackwell with the Detroit Police Special Victim's Unit says the victim told several people about the sexual assault, years after it happened.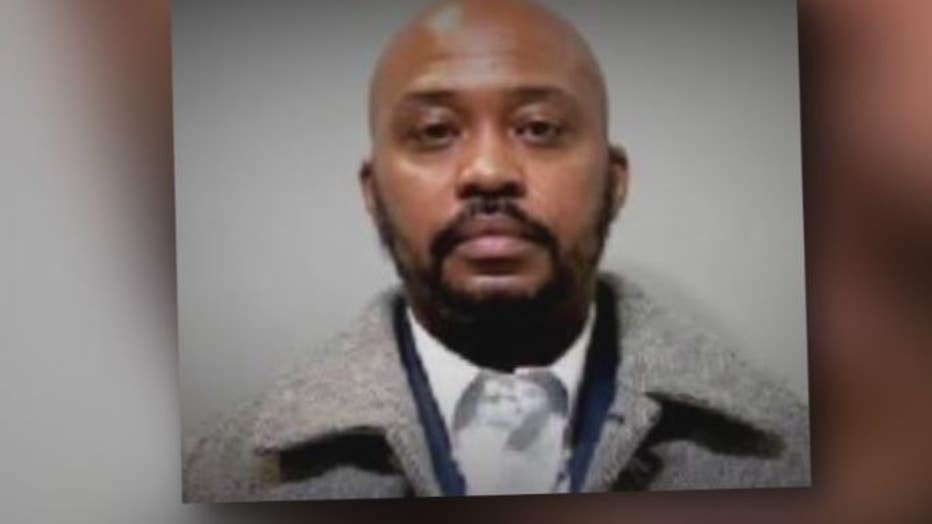 "A lot of times victims are embarrassed or they feel that they are responsible," she said.

The investigation into Conway, started about 1 year ago, we're told he's been cooperative with police.   
"We don't want to rush them but we also don't want to cause the victim any more harm. It's a process, unfortunately," Blackwell said. 
Conway has prior charges out of Georgia – but a spokesperson with Ecorse Schools tell FOX 2 he was given a background check before being hired.  

He's since been suspended with pay. The schools say they're cooperating with police, adding, the safety of students and staff are a top priority. 

As we said – Conway has a criminal past. He was charged with two misdemeanors from back in 2007 when he lived in Georgia. He pled guilty to false imprisonment and battery, in connection to a domestic incident. 
He was ordered held on a $75,000/10% bond, meaning he can bond out for $7,500.
If he posts bond, Conway must wear a GPS tether and can go to work and stay home.
He's due back in court on March 10 for a probable cause conference.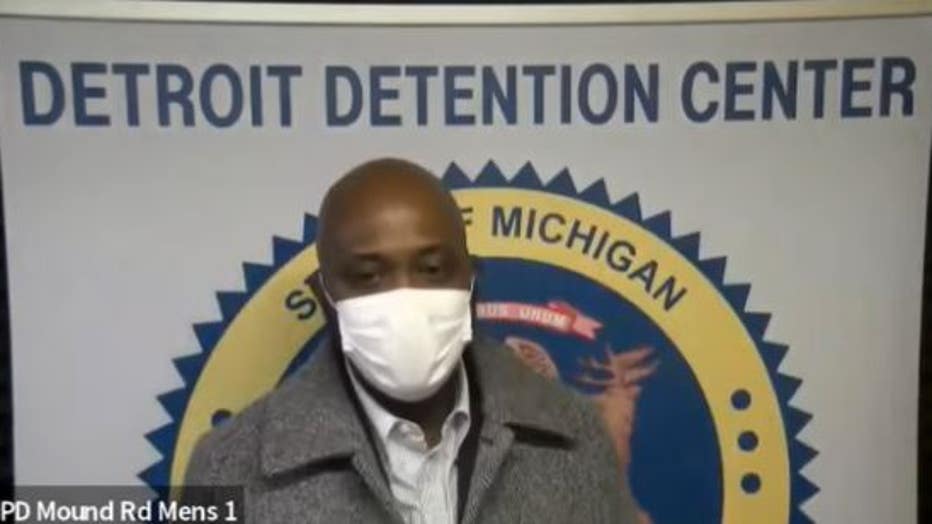 Melven Conway, an assistant principal at Ecorse High School, was arraigned on sex crime charges on Monday, Feb. 28.