Education group assigns letter grade to every Detroit public school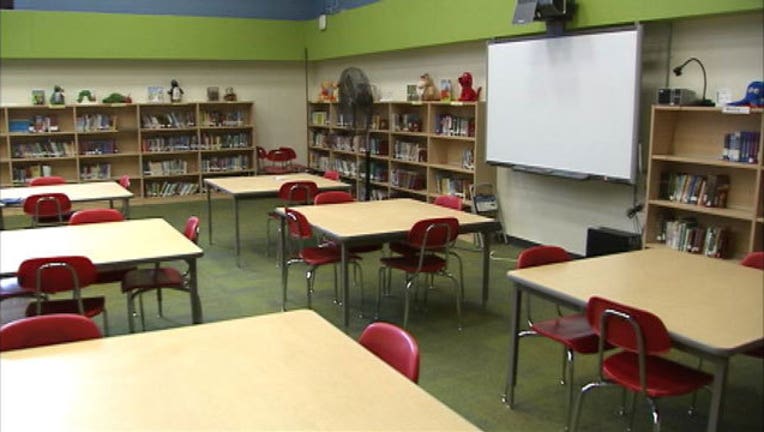 article
DETROIT (WJBK) - There's a new tool to find out how Detroit public schools are performing.
The nonprofit education group Excellent Schools Detroit released information assigning letter grades to Detroit's 105 public schools.
The group only reccomends schools that earned a grade of C+ or higher for enrollment. Twenty-one schools are on the list, which is less than 25 percent of all Detroit Public Schools. None of the schools earned an A.  
You can check your school's scorecard and understand its methodology at Excellent Schools Detroit's website.