Elderly Detroit man killed in own home during apparent home invasion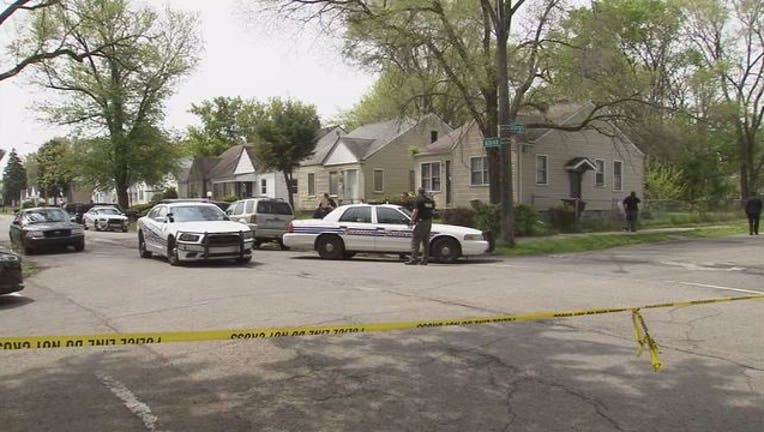 article
DETROIT (WJBK) - An elderly Detroit man was found shot in the head on Tuesday after an apparent home invasion of his home on the city's east side.
Robert Peterson, 76, was found dead inside his home in the 19400 block of Albion Street on Tuesday. According to Detroit police, the home was a mess and it's believed that someone forced their way and killed him.
Neighbors tell FOX 2 that the man lived in the home for almost 30 years. They tell us he was not a messy person but did have a lot of stuff inside the home.
Police say Peterson was pronounced dead at the scene and believe he was shot during the home invasion.