Entire Wayne-Westland school district cancel classes following social media threats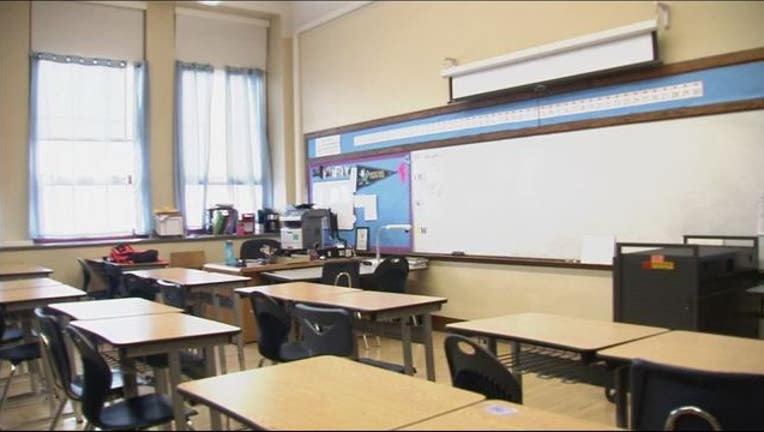 article
(WJBK) - School officials confirm classes have been canceled Tuesday at all Wayne-Westland schools following social media threats.
Superintendent Dr. Shelley Holt has canceled classes as the district investigates multiple violent threats. 
"These threats are coming from someone's social media account and we need your assistance to ensure that it is not coming from your home," she said in a statement.
Parents are asked to check students' phones, social media apps and computers to ensure the threats are not coming from their children. They are asked not to post or share, but to call police immediately.
Holt says the district will be working with law enforcement throughout the night and day to ensure safety. She says tomorrow she will send a message regarding classes Wednesday.
"We apologize for any inconvenience, but hope you can appreciate the extra safety measures being taken," she said.