Ex-boyfriend of mother killed in front of kids charged with murder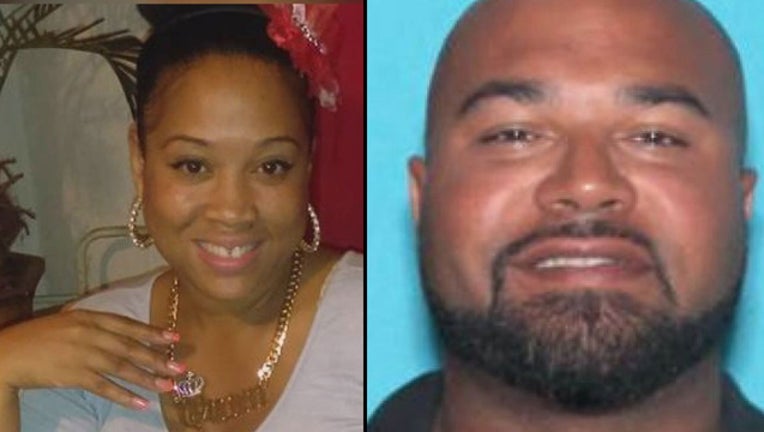 article
DETROIT (WJBK/AP) - A Detroit man has been charged in the shooting death of his former girlfriend while her 4-year-old daughter was in the same room.
The Wayne County prosecutor's office says 37-year-old Earl Maxwell is expected to be arraigned Thursday on first-degree murder and gun charges.
Prosecutors say 42-year-old Latrese Morris-Dorsey was slain Sunday night in her home on Detroit's northwest side. Morris-Dorsey's 14-year-old son also was in the house at the time of her shooting.
On Tuesday, Maxwell turned himself in to police.
Dorsey was shot to death in her home on Father's Day. Family tells FOX 2 that she was getting out of a relationship and moving on, but the family says Maxwell wasn't ready to let her go.
Dorsey's 14-year-old son and 4-year-old daughter were in the home at time of the shooting.
Detroit mom killed in front of 4-year-old daughter, 14-year-old son
"She was sitting in the same room. She was old enough to tell everyone my, 'Mom is dead, he killed my mom, my mom is shot'," Megan Morris tells us. Morris is Dorsey's sister.
Dorsey's son heard an argument from the other room and then found his mother had been shot. 
Details about Maxwell's arrest weren't immediately given. Police had been looking for him and called him a "person of interest" on Monday.