Ex-director of Michigan animal shelter faces cruelty charge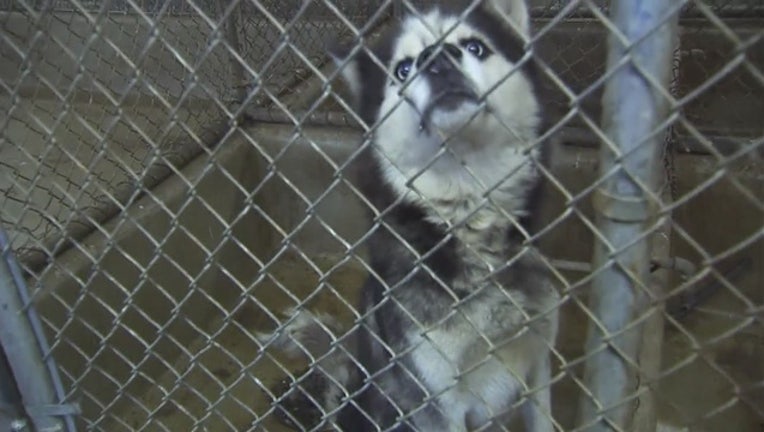 article
HOWELL TOWNSHIP, Mich. (AP) - A former director of a nonprofit Michigan pet rescue shelter has been charged with animal cruelty several months after about 120 animals were seized by authorities.
Seventy-year-old Sharen Kizer of Howell is scheduled for arraignment April 11 after being charged last week with one felony count.
Livingston County Animal Control in December seized about 120 dogs and cats as well as a few birds from Last Chance Rescue in Howell Township, about 45 miles (73 kilometers) northwest of Detroit, and two other sites. The seizure followed complaints about the rescue's conditions and care of animals.
Kizer's ex-husband and Howell attorney Tom Kizer says a lawyer from his firm will defend her. He says she's dedicated over 20 years to rescuing animals and he'd "be shocked if she ever abused animals."