Ex-Michigan State star faces key hearing in June on sex case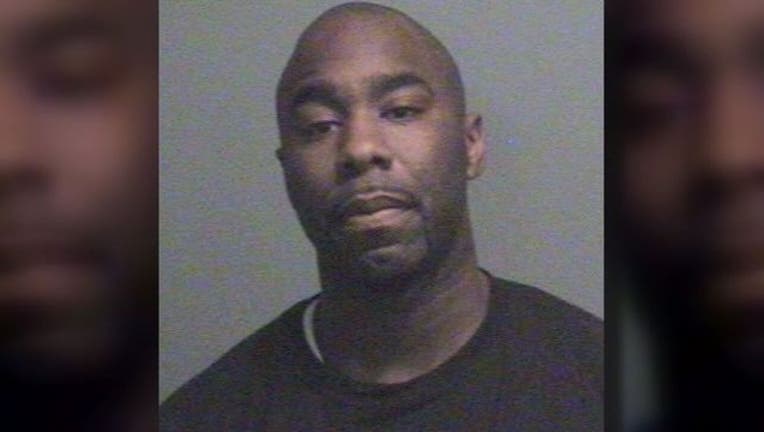 article
FLINT, Mich. (AP) - A hearing is planned next month to determine whether former Michigan State basketball star Mateen Cleaves will stand trial on sexual assault charges.
Cleaves didn't appear at a scheduling hearing Tuesday in his hometown of Flint where the June 28 preliminary hearing date was set but his lawyer said he was at the courthouse. The 38-year-old is charged with assaulting a woman at a motel last summer following a charity golf event.
Cleaves and his lawyer have denied the charges.
The case is being handled by the Detroit-based Wayne County prosecutor's office because of a conflict raised by the Genesee County prosecutor in Flint.
Cleaves led Michigan State to the NCAA basketball championship in 2000 and remains close to the program. He appeared in 167 games for four NBA teams.