Family charged in plot to extort businessman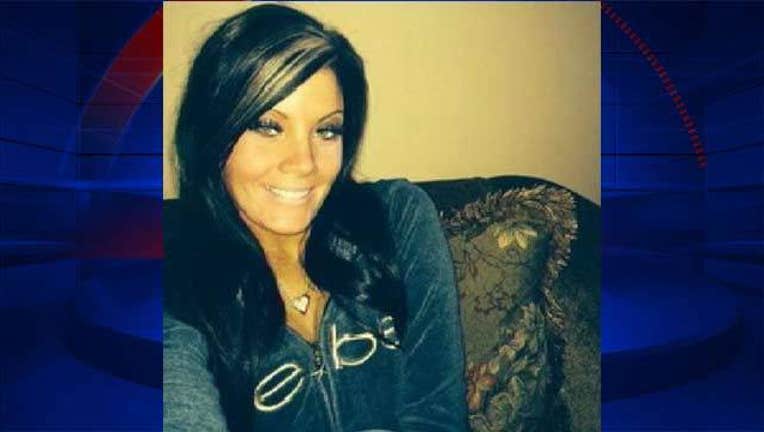 article
A family in Romulus is facing charges for allegedly being involved in a plot to extort millions of dollars from a local businessman. Police say the businessman paid millions of dollars to keep his sexual relationship with the young woman, who is an apparent dancer and prostitute, a secret.
"He was afraid for his life; he was worried," says Raymond Cassar, attorney for Paul Vagnozzi.
The attorney for Vagnozzi, who is a retired software executive from Orchard Lake, says his client is still distraught, looking back on what he calls the worst four years of his life.
"Paul just said, 'I can't take this anymore,'" said Cassar.
In a 119-count indictment, unsealed this week, it's alleged that 25-year-old Jessica Tackett of Westland, along with her parents, 52-year-old Terry and 53-year-old Kimberly Tackett, extorted $2.6 million from Vagnozzi from 2008 to 2012.
Cassar says, "He was too afraid to do anything about, until, obviously, the IRS stepped in to find out what was going on."
Terry Tackett appeared in federal court Wednesday. He is accused of threatening to tell police of an alleged threesome between Vagnozzi, Jessica, whom he met in a strip club, and her teenage cousin.
"Tackett threatened to go to the authorities, claiming that his daughter was underage - which was not true. That was a lie," Cassar says.
Asking Vagnozzi for so-called "loans," thousands of dollars each time, Cassar says Vagnozzi complied as Terry allegedly ramped up his threats to get his mafia, or motorcycle gang, to hurt Vagnozzi.
"The phone ringing would put him into an immediate sweat and panic," says Cassar.
According to the indictment, Terry Tackett spent the nearly $3 million on muscle cars, motorcycles, jet skis, lavish gifts for his stripper girlfriends and a home in Romulus. FOX 2's Erika Erickson went to that home Wednesday, but no one answered. 
"Extortionists never stop. They never stop. If they say they want 30 grand, that's the first payment. There's always going to come back for more," says Cassar.
Terry Tackett faces up to 20 years in prison; Jessica and Kimberly Tackett face five years and hundreds of thousands of dollars in fines. 
Cassar says Vagnozzi regrets not going to police sooner.