Farmington Hills police use drone to catch man seen lurking in backyards, looking in windows
FARMINGTON HILLS, Mich. (FOX 2) - A man police described as a serial prowler was arrested last week, Farmington Hills police said.
Police said they identified Kenton Driscoll as a suspect after a man was caught looking in windows at night and lurking through backyards in Farmington Hills and other Oakland County cities.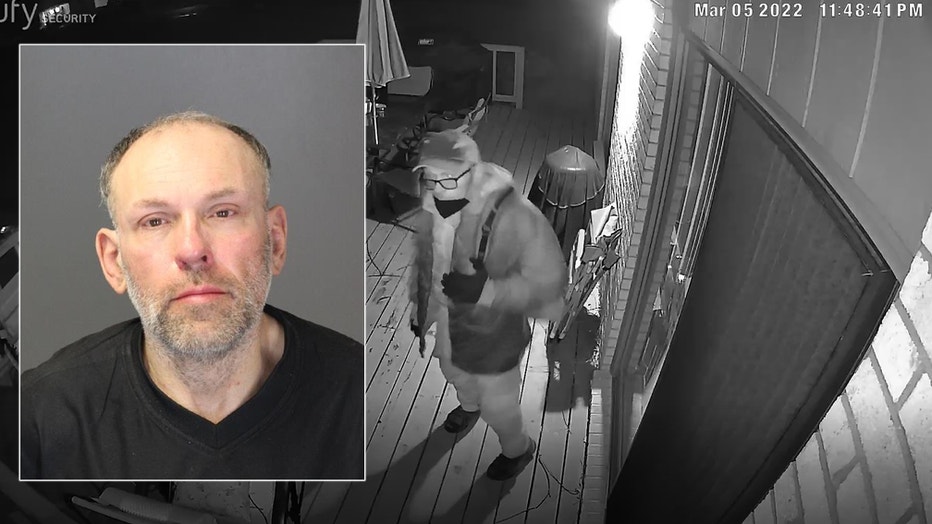 During the manhunt, police used a drone to find Driscoll in a wooded area near I-696 and Orchard Lake Road on Thursday. He was arrested without incident.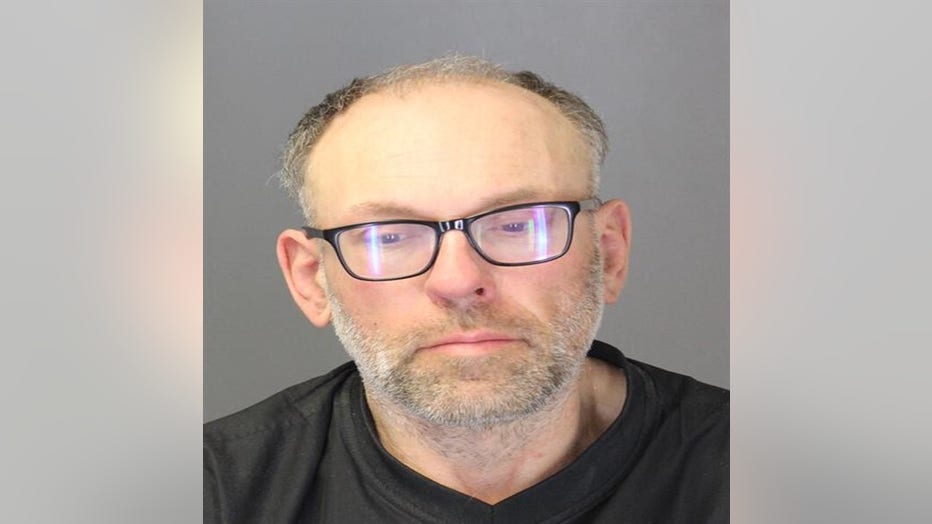 Police said Driscoll has been arrested in the past for similar crimes. He was charged with prowling, and his bond was set at $5,330 cash or surety.
"In 2021 we arrested this individual for prowling in our community," said Farmington Hills Police Chief Jeff King. "That incident was adjudicated and he was set free."
Fast-forward to 20-22 and police start getting reports that would lead them back to the same man they arrested last year.
"Over the past five to six weeks we've received multiple complaints matching his m.o.," King said. "Prowling, walking up to homes looking into windows.
"He also struck into other jurisdictions throughout Oakland County."
So Farmington Hills police launched another investigation in the area where this prowler was committing his crimes.
"The corridor anywhere from Middle Belt to Drake along 12 Mile Road," King said. "On the initial approach to us, he was on a bicycle and fled from some of the officers who were trying to identify him.
"We sent up our drone and we were able to locate where he was hiding and took custody of him without incident."