Ferndale to Orlando: "We are with you"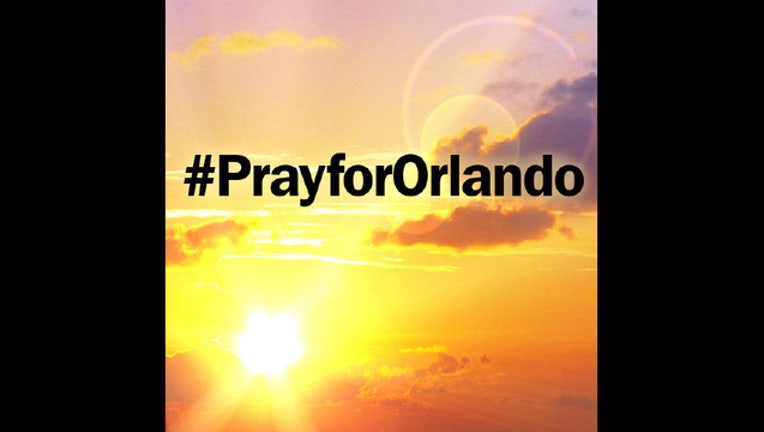 article
A candlelight vigil will be held in Ferndale Sunday night in honor of the victims killed and injured in Orlando.
Ferndale Pride and the City of Ferndale will hold the vigil Sunday night at 8 pm outside City Hall on 9 Mile Rd.
"This month, as we remember those who fought in the Stonewall Riots of 1969, we also mourn the loss of our family who were killed in Orlando today," said Julia Music, chair of Ferndale Pride, which had its pride festival Saturday, June 4. "The hearts of the people of Ferndale stand in solidarity with the people of Orlando and the entire LGBTQAI family."
FOX 2 will be at the vigil Sunday night. We'll have more information at fox2detroit.com throughout the evening.